More Research Needed on Long-Term Bariatric Surgery Complications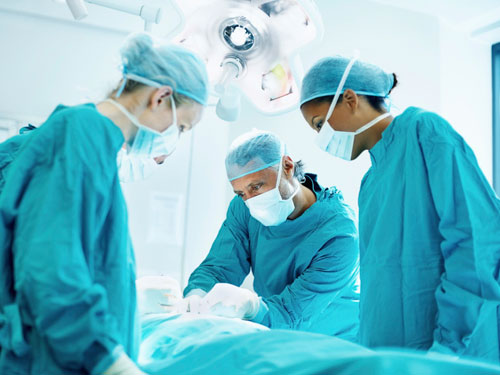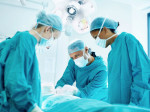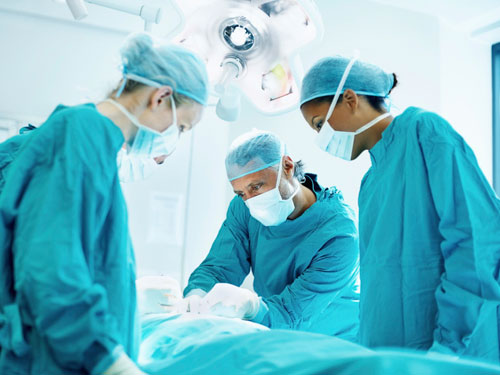 About 160,000 bariatric surgeries are done each year, according to US News & World Report. What we know is this: Bariatric surgery results in greater weight loss than other, nonsurgical treatments. It is also an effective way to reverse type 2 diabetes in obese patients.
However, more information is needed regarding bariatric surgery complications, according to a review of research published in the Journal of the American Medical Association on October 1.
Gaps exist in knowledge of bariatric surgery outcomes
The motivation for patients to pursue bariatric surgery has not been well studied, but it's believed that the desire to lose weight, achieve diabetes remission, and improve longevity / quality of life are at the heart of the decision for many people. While short-term studies and results can be plainly seen, what are the long-term implications for choosing to have surgery?
"Because bariatric surgical procedures alter gastrointestinal anatomy, complications of the procedures may take many years to manifest," study authors conclude. "Identifying the true incidence of long-term complications is critical for establishing the risk-to-benefit ratio of surgical procedures. To date, this has not been done."
How can we reduce bariatric surgery complications?
Evidence demonstrating health benefits of bariatric surgery is compelling. However, Bruce M. Wolfe MD and Steven H. Belle report that critical questions about long-term bariatric surgery complications, sustained weight loss, and comorbidity control remain unanswered.
This gap in research leaves questions such as:
Why do patients choose bariatric surgery over other treatments?
What are the main risk factors and predictors of bariatric surgery complications?
What are the long-term complications associated with the surgery?
What are the long-term survival rates?
Which microvascular and macrovascular events occur, and at what rate?
Are there positive or negative mental health outcomes?
What are the long-term costs of treating someone with bariatric surgery, compared to other methods?
Anecdotal evidence suggests not everyone lives 'happily ever after'
A separate (unrelated) study by Karen Synne Groven, of the University of Oslo in Norway tracked 22 bariatric surgery patients one year and then again four years after undergoing bariatric surgery. She found that "not everyone lived happily ever after," as they imagined they might.
Post surgery complications included:
Embarrassment in speaking about weight loss
Grief at the realization that people are nicer and friendlier – but only because they had surgery
Negative self-image from excess skin after radical weight loss
Chronic stomach and intestinal problems
Problems with scar tissue, necessitating follow-up surgeries
Chronic fatigue and malnutrition
Tiredness, nausea, dizziness, and intense shaking
Constant concerns about eating too much or too little
Despite these findings, none of the patients said they regretted their decision to have surgery. "They say they would have done the same today and that they had no choice considering their life before surgery," said Groven. "Some said that the pains were a small price to pay," she added. The study author plans to conduct further research, looking at patients further down the line – at the 10-year mark – to see if these bariatric surgery complications persist or if they are somehow resolved.
Resources to address bariatric surgery complications
The researchers admit, "The studies needed to address these knowledge gaps would be expensive and logistically difficult to perform." However, there are programs and studies already set up to address questions about comorbidities, long-term complications, and weight loss sustainability.
For instance, the Swedish Obese Subjects Study and the Longitudinal Assessment of Bariatric Surgery follow bariatric surgery patients for more than three years. Surgical registries run by the American College of Surgeons and the American Society for Metabolic and Bariatric Surgery provide another window into important data, but there may be problems with the completeness of data and patient follow-up. Electronic medical records can be a start, but these records only show a 76% retention rate in a health system after five years.
So where do we go from here? According to the JAMA study authors, "Extending follow-up of well-characterized and established cohorts, potentially with linkage to other data resources, may be the best hope to obtain the information needed to address long-term risks and benefits of bariatric surgery."