Long Island Nursing Home Workers Arrested for Neglecting Medicaid Patients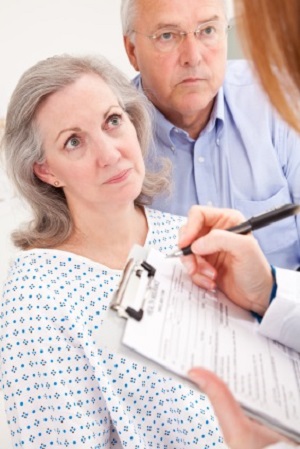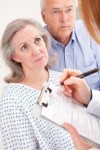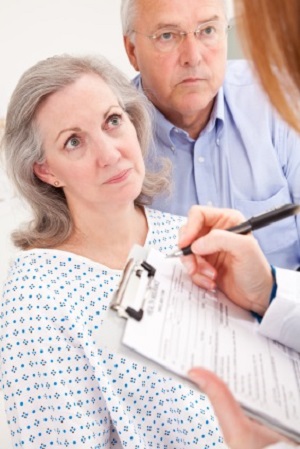 After a year-long investigation of the Medford Multicare Center for Living on Long Island, the New York Attorney General's Office charged nine employees with neglecting their Medicaid patients. The center's owners are also charged with padding their own bank accounts with millions of dollars intended for Medicaid patients, but alarming allegations of nursing home neglect are at the core of the arrests.
In a press release issued on February 11, 2014, Attorney General Schneiderman said, "Nursing home residents are among our state's most vulnerable citizens…Today's arrests and lawsuit send a message that we will not tolerate anyone being neglected or denied life-saving medical treatment while individuals line their own pockets with tens of millions of dollars that Medicaid intended to provide resident care. We must and will do everything in our power to protect our vulnerable nursing home residents from being preyed upon by those who are entrusted with their care, yet fail to fulfill their duties to provide necessary care."
Elder neglect caused death of 72-year-old patient
Aurelia Rios, a 72-year-old resident at Medford Multicare Center, died while under their care, but the death was never formally reported to the Health Department. According to accusations, employee negligence caused the untimely demise of Rios, who had developed pneumonia and needed a nursing aid at her side 24/7. However, in October of 2012, Rios went to sleep and never woke up. Family lawyers argue that nursing home staff failed to properly turn on the woman's ventilator and failed to respond to the patient alarm for at least two hours. Employees told Rios' daughter that her mother had suffered a heart attack.
One of the nursing home employees is facing a felony complaint for the negligent homicide of Rios. Kethlie Joseph – a licensed health care worker trained in treating ventilator-dependent residents – admitted that she never saw doctor's orders for Rios to be connected to a ventilator machine at night. Video cameras captured Joseph ignoring alarms that indicated Rios had stopped breathing. For at least two hours, these alarms went off unchecked. In total, seven Medford Multicare Center were arrested in connection with Rios' death.
In addition, several other employees were arrested on separate charges ranging from falsifying business records and providing false statements to concealing neglect, and violating health laws. Another nursing home resident at Medford suffered a traumatic head injury and broken arm when one of the employees failed to monitor their resident and left the premises; another was neglected so badly that he was found in "deplorable and dangerously unsanitary conditions."
Medford's owners accused of Medicare fraud
In a separate civil suit brought against Medford's owners, Attorney General Schneiderman alleges the couple lined their pockets with Medicaid funds while ignoring the obvious neglect of the home's residents by both management and staff.
According to court documents, since the nursing home opened its doors in 2003, 17 nurses and aides have pled guilty to falsifying records, and the NY Department of Health has cited the facility some 130 times for violations that put residents in immediate danger of serious injury, impairment or death.
The Attorney General's Medicaid Fraud Control Unit found that since 2003, Medford owners robbed the nursing home by paying themselves $60 million, which amounts to 22 percent of the government funding they received in that time frame.
The lawsuit also claims that rather than investing in well-trained employees and improved supervision, Medford owners cut staff salaries and supplies. During this same time, they drew salaries equivalent to the total amount paid to more than 400 of their employees. The couple stands accused of siphoning millions of Medicaid dollars which were intended to enhance residents' quality of life and provide vital care.