Justina Pelletier Case Takes New, Upsetting Turns for Family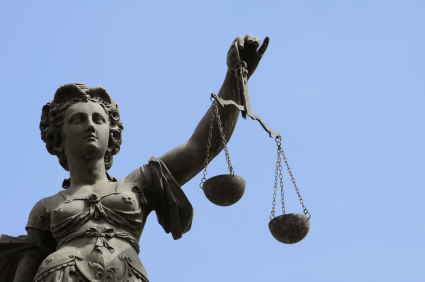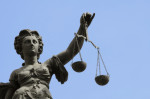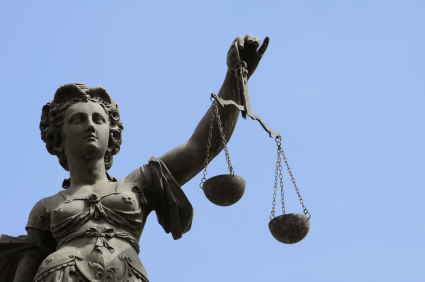 A Connecticut family's struggle to regain custody of their teenage daughter has taken center stage once again as state agencies are battling over where the girl should be receiving medical treatment.
The disturbing case of Justina Pelletier dates back to early 2013, and has raised a number of controversial questions about physician misdiagnosis, hospital malpractice and the rights of parents to make important medical decisions for their children. What happens next remains to be seen, but recent days have witnessed several developments that may prove pivotal.
Background of custody dispute over misdiagnosis
At the heart of this contentious fight over the fate of Justina Pelletier is a fundamental disagreement among treating physicians about the true nature of her illness. On February 14, 2013, Lou and Linda Pelletier took their daughter to Boston Children's Hospital for treatment of what they believed to be the flu. Prior to that visit, Justina had been under the care of a Dr. Mark Korson at Tufts Medical Center for mitochondrial disease. When Dr. Korson was unavailable to see Justina for her latest bout of illness, she was referred to his former colleague who had since moved to Boston Children's Hospital.
However, before that physician had a chance to see Justina, a different doctor took over the case and concluded that she was not suffering from the mitochondrial disorder for which she had been undergoing treatment at Tufts, but rather had somatoform disorder, a psychological illness. This young physician stated flatly that he "did not believe in" mitochondrial disease, the same illness from which Justina's sister suffered, and developed a new plan of action without consulting with personnel from Tufts.
The Pelletiers strongly disagreed with this opinion and began the process of having their daughter moved back to Tufts to continue her treatment. However, they were immediately accused of abusing Justina by forcing her to receive medical treatments she did not actually need. They rapidly lost custody of their daughter and have since had only extremely limited contact and communication with her while her treatment and care is still in bureaucratic limbo, and she remains a ward of the state of Massachusetts.
Latest developments in custody fight stemming from hospital malpractice
On February 24, a hearing was held in which it was decided that Justina would be placed in an Essex County, Massachusetts foster care home, a location further away from her parents' Connecticut residence than where she had previously been housed. Since being in the custody of the state, Justina's condition has deteriorated significantly, according to her parents. They also claim that she has not been afforded access to education for the past year. Lou and Linda Pelletier say that their daughter now needs a wheelchair, whereas just a year prior, she was participating in ice skating competitions.
Contempt charges were also sought against Lou Pelletier by the Massachusetts Department of Children & Families as a result of his speaking to various media outlets about his concern for his daughter. It is alleged that by expressing his outrage to news organizations, he violated a gag order that had been issued by a state judge. According to Mr. Pelletier, he realized that speaking out would be a risk, but that he felt there was no other way to generate the public awareness necessary to prompt results on behalf of his daughter. In the intervening days, however, the agency has decided not to pursue the charges as planned.
It was announced on February 28 that the child protection agency in Massachusetts would seek to have Justina's case transferred to her home state of Connecticut, potentially ridding itself of the controversy and negative national attention the matter has garnered in recent weeks and months. However, according to Lou Pelletier, he will wait for concrete movement to occur before he allows himself to feel optimistic. Until then, he and his wife will continue to campaign for Justina's medical case to be returned to Tufts, where the initial diagnosis and treatment of mitochondrial disease occurred and for custody to be returned to them as well.