Insurance Company Stops Coverage for Terminal Cancer Patient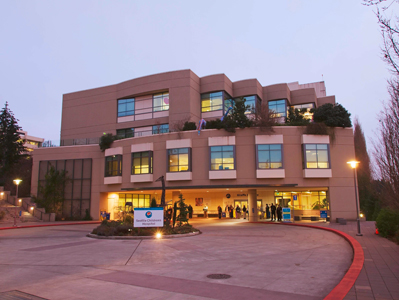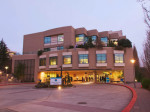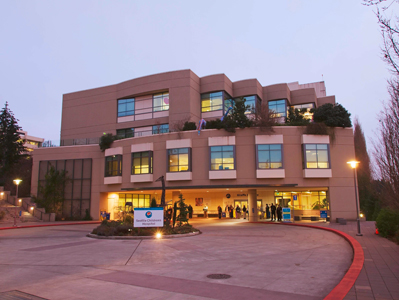 A terminally ill cancer patient and her son are spending the last few months of her life battling with her insurance company over her chemotherapy coverage. Karen Oberg had been receiving treatment for stage IV lung cancer at the University of Michigan Health system, but received a call from her insurance company the night before her January 20 appointment that coverage had stopped.
Her son, John Oberg told ABC News, "It's absurd because my mom is literally in the middle of treatment. She's been seeing the doctors at University of Michigan for seven months now. This is the only place she feels comfortable."
John Oberg, 26, has been caring for his mother full-time since last year, when he took a leave of absence from his job and moved back home to suburban Detroit last year to be with her. He takes care of all the cooking, cleaning, and drives her to every doctor's appointment.
Change.org petition makes waves
When John Oberg failed to make progress with his mother's insurance company, Total Health Care, he took his frustration to Change.org, creating a petition that has received 185,000 signatures to-date. Change.org, the world's largest petition platform, allows users to create pleas regarding a variety of topics, including cancer misdiagnosis, gay rights, wrongful imprisonment, human trafficking, and more.
"He's taken the bull by the horns and just charged through," Karen Oberg told ABC News. She noted that her son made 48 calls in a single day so she can continue her outpatient care at her hospital. "I don't have to ask him to do anything. He just steps forward."
So far, John Oberg has been met with nothing but exasperating road blocks when it comes to getting his questions answered. University of Michigan representatives say Total Health Care had been paying for Karen Oberg's treatment although the hospital is out of network.
In an email to ABC News, Nicole Fawcett, University of Michigan Health System spokeswoman said, "Karen's care at U-M has been covered by Total Health Care since she first came here for a second opinion. Total Health Care informed us that they would no longer continue to authorize coverage. We do not know the reason. We are currently working with them to try to restore the authorization."
Cancer misdiagnosis prompts change in hospitals
Karen Oberg switched to the University of Michigan hospital last year, after a cancer misdiagnosis at another institution. Doctors at the other hospital said her hip pain was the result of broken bones. When she went to the University of Michigan hospital for a second opinion, doctors found a tumor on her hip and determined her cancer was more advanced than previously believed. Since then, she's felt safest in the care of University of Michigan staff, and chose to start her chemotherapy there in October.
John Oberg says he was told by Total Health Care officials that his mother was never denied coverage, but would have to switch hospitals. However, Total Health Care's chief clinical officer Linda Alexander said "There is no reason why Karen's chemotherapy cannot be continued at the University of Michigan from our perspective at Total Health Care," but added that this is only if she is authorized by Total Health Care for the treatment.
Karen Oberg is still waiting for her notice of authorization from Total Health Care to resume her treatment at the University of Michigan hospital. Her son says the hospital hasn't received authorization either, though staff has submitted paperwork multiple times for insurance authorization.
John Oberg is planning to file a complaint with the Michigan Department of Insurance and Financial Services regarding his mother's treatment.