Deaf Man Denied Interpreter Dies Not Knowing Why, Hospital Lawsuit Alleges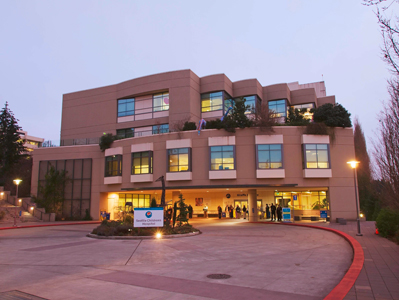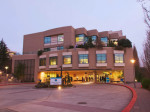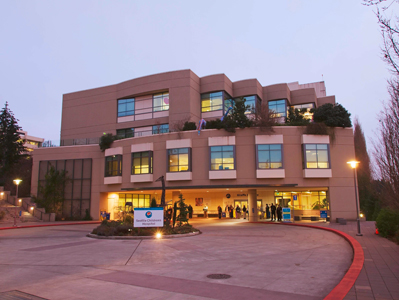 Lance Weinrib died in April 2013 without knowing he had cancer because medical facilities in Long Island failed to communicate his condition, a lawsuit filed for hospital negligence alleges. Mr. Weinrib – a deaf man – was allegedly not given access to an interpreter prior to his demise.
Three different medical facilities were involved: Winthrop-University Hospital, Good Samaritan Hospital Medical Center in West Islip, and Gurwin Jewish Nursing & Rehabilitation Center in Commack.
Deaf patient's rights violated
Mr. Weinrib's ordeal began in September 2012 when he sought medical attention for seizures. During the proceeding seven months, Weinrib and his children, who are also deaf, were allegedly routinely denied access to an interpreter or another service to enable them to communicate appropriately. At one point, Mr. Weinrib wrapped a wire around his neck to garner some attention from the staff "and provide an interpreter," according to the lawsuit.
The lawsuit claims the facilities violated Lance Weinrib's rights protected under the New York Human Rights Law and the federal American with Disabilities Act.
The New York Human Rights Law states "every individual within this state is afforded an equal opportunity to enjoy a full and productive life and that the failure to provide such equal opportunity … not only threatens the rights and proper privileges of its inhabitants but menaces the institutions and foundation of a free democratic state and threatens the peace, order, health, safety and general welfare of the state and its inhabitants."
The American with Disabilities Act states, "The purpose of this part is to effectuate subtitle A of title II of the Americans with Disabilities Act of 1990 (42 U.S. C. 12131), which prohibits discrimination on the basis of disability by public entities."
Another federal standard that applies to medical facilities is the Rehabilitation Act of 1973, which states "Section 504 forbids organizations and employers from excluding or denying individuals with disabilities an equal opportunity to receive program benefits and services. It defines the rights of individuals with disabilities to participate in, and have access to, program benefits and services."
Precedents for deaf patients' rights
Some civil rights cases and/or complaints that were brought as a violation of the Rehabilitation Act of 1973 that involved medical care facilities failure to give hearing impaired individuals equal access to care and services include:
St. Francis Health Center SFHC (KS) – failing to provide a sign language interpreter for a deaf patient admitted to the hospital for surgery.
Ramapo Manor Center for Rehabilitation and Nursing (Ramapo) – OCR (Office for Civil Rights) secured a Settlement Agreement with Ramapo that ensures that individuals who are deaf or hard of hearing will be provided equal access to its facility and will be provided interpreter services when necessary for effective communication.
Orthopedic Institute of Pennsylvania (OIP) – OCR secured a Settlement Agreement to ensure all deaf and hard-of-hearing patients are provided sign language interpreters and other auxiliary aids when needed for effective communication, as required by Federal law.
Both the state and federal laws require that public facilities provide an equitable standard of care and service to the hearing impaired. Failing to provide an equitable and acceptable form of communication for Mr. Weinrib clearly violated his rights protected under both state and federal law.
His children described their father as a businessman and a writer – he worked as a printer and wrote articles for a publication for the deaf.