Brain Injury at Birth Case Settles for $3.55 Million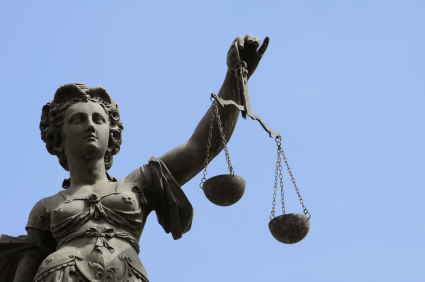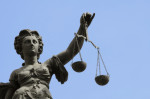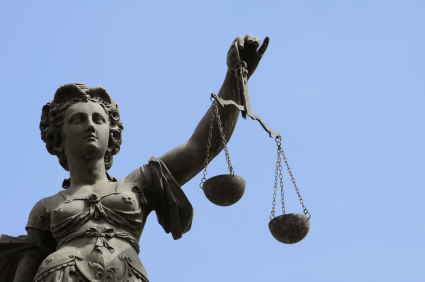 The parents of a twelve year-old girl with cerebral palsy due to a brain injury at birth have tentatively reached a €2.6 million (about $3.55 million) settlement of their legal claims against the Irish Health Service Executive (HSE).
The family, who lives in Ireland, contend her birth injuries were avoidable.  The Irish High Court approved the interim settlement of the family's birth injury lawsuit. They will return to court in two years, when it is hoped a plan will be in place for periodic payments.
The girl, Roisin Conroy from Dysart in Portlaoise was born in 2001 at the Midlands Regional Hospital in Portlaoise. Her mother, Mary Conroy sued the HSE and her obstetrician, John Corristine, over the alleged mismanagement of Roisin's birth, which led to her cerebral palsy.
HSE lawyers apologized in court last month and stated, "Neither this apology nor the financial compensation granted by the court can negate the continuing heartache that the Conroy family must feel every day."
Physicians denied fault, child denied proper care
The family's attorney said this birth injury lawsuit shows why a legal duty of candor for the Irish medical profession is needed.  Roisin's father, Kevin Conroy, said it took years to get an admission of liability in the case and nearly a decade was wasted while Roisin was denied the care she needed.
Mr. Conroy said: "While as a family we can look into our hearts and accept a mistake, what we cannot accept or forgive is the failure of an individual, in who we placed our utmost trust, to give a full and accurate account of the circumstances surrounding Roisin's birth…This meant compounding the injustice by denying Roisin a proper chance of amelioration and recovery…Yes, the system failed once again, but here an individual failed us. We are left asking 'where is the accountability?'"
Boylan told RTÉ's Six One the family thought for ten years Roisin's cerebral palsy could not have been prevented. During that time Roisin was deprived of proper and adequate services which would have aided her rehabilitation. She can only communicate with her eyes, has dyskinetic cerebral palsy and needs a wheelchair to get around.
Brain injury at birth caused girl's cerebral palsy
Mrs. Conroy was a private patient of Dr. Corristine and saw him prior to the birth. Mrs. Conroy went to the hospital four days before Roisin was born, believing her water had broken.  She was told by another doctor that hadn't happened and was sent home. She went to see Dr. Corristine two days later, when a scan showed reduced amniotic fluid.
Mrs. Conroy insisted she be admitted to the hospital and she was told to come the following day to have delivery induced. Dr. Corristine examined her on the day, but did not attend for the rest of the labor or the birth. The court was told there was no pediatric team at the hospital at the time of birth and they arrived five minutes late. Roisin suffered from a lack of oxygen during birth. She was diagnosed with cerebral palsy and now needs 24-hour care and monitoring.