$32 Million Birth Injury Malpractice Award after Negligence Proven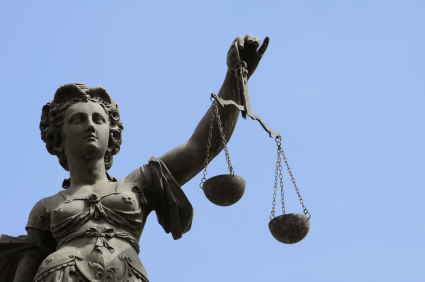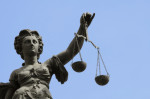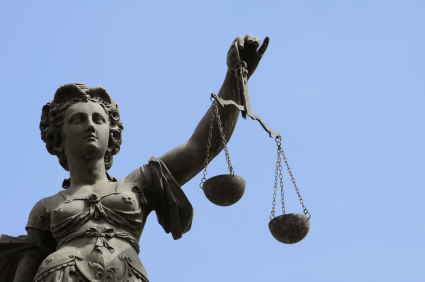 A four-year-old girl from Pennsylvania has received a birth injury malpractice award totaling $32.8 million, one of the largest to ever be awarded in her county. The jury reached their verdict after attorneys successfully proved a link between negligence in the delivery room and the child's birth injury.
Plaintiff claims delay in care led to injuries
Leslie Proffitt filed her lawsuit on behalf of her daughter, Lily Ciechoski. Proffitt claims she was admitted to Phoenixville Hospital in Chester County on November 14, 2009, for the delivery of her child. Proffitt was near her due date when she went into labor, and had not had any major complications during her pregnancy. Proffitt was given a fetal monitor during labor so the nurses overseeing her care could monitor the baby's heart rate.
Approximately 1:07 a.m., Proffitt states the baby's heart rate dropped significantly, from 150 beats to 60 beats per minute. According to Johns Hopkins Medical Center, the average heart rate for a fetus is 110 to 160 beats per minute, which can vary up to 25 beats at a time. Despite the significant drop in heart rate, Proffitt states the nurses in charge of her labor did not promptly notify a physician of the change.
When Dr. Amy Cadieux came in to check on Proffitt approximately 15 minutes later, she immediately asked nurses to notify a supervisor and get an anesthesiologist so an emergency cesarean delivery could be performed. However, the supervisor was not contacted for a full nine minutes and the anesthesiologist did not come until seven minutes later. Lily was delivered at 1:49 a.m.
Earlier delivery may have prevented brain damage
Proffitt's attorneys argued that if Lily had been delivered just 15 minutes earlier, it is possible the brain damage she experienced would have been minimal or even non-existent. Because of oxygen deprivation that occurred during the delay, Lily was diagnosed with spastic quadriplegic cerebral palsy, the most severe form of cerebral palsy. This condition is caused by significant damage to the brain, which makes it nearly impossible to walk or talk.
According to Proffitt, Lily has stiff limbs and frequent spasms in her legs and arms. She also has difficulty controlling her neck and can barely walk and talk. Lily appeared at the trial, to demonstrate the type of physical limitations she is facing throughout her life.
Her parents, Proffitt and Joseph Ciechoski, have been working hard with Lily to help her overcome at least a portion of her limitations. Lily is currently enrolled at a special school for physically and developmentally delayed children, where she is making some progress. However, care for Lily is very expensive, and the parents sought damages to help pay for Lily's medical care, schooling and their lost wages as they work to care for their child.
Birth injury malpractice award given after nine hours of deliberation
The jury in Chester County deliberated for nearly nine hours before rendering their cerebral palsy lawsuit award.  The jury determined that two of the nurses involved with Lily's care were negligent in failing to notify personnel of heart rate changes in an expeditious manner. A third nurse and the hospital were both found not negligent in the case. The judge overseeing the lawsuit had dismissed the physician as a defendant earlier in the process.
The $38 million award received on behalf of Lily will be used to pay for past, present and future care to ensure she receives best possible chance of recovery from her birth injuries.