Family Wins $28 Million Malpractice Award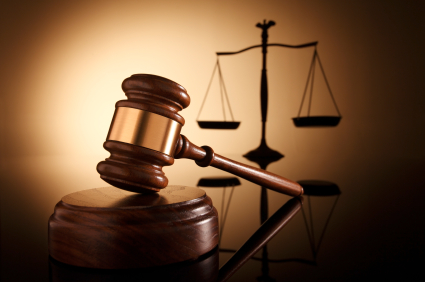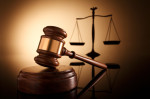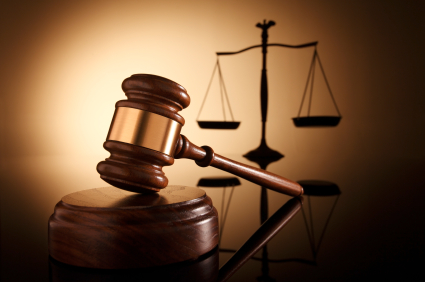 The family of four-year-old Sean Cobbs, who suffered severe brain injury during a failed Caesarean section in 2009, was granted a malpractice award of $28 million by a federal judge in East St. Louis, Illinois on December 20, 2013.
U.S. District Judge David R. Herndon agreed with the parents, Patoya Bryant and Sean Cobbs, who claimed that their son now suffers from hypoxic-ischemic encephalopathy, or HIE, because three board-certified obstetricians at Southern Illinois Hospital failed to order a timely C-section during Sean's delivery.
Birth injury lawsuit filed over infant's brain damage
Hypoxic-ischemic encephalopathy is caused by a prolonged period of oxygen deprivation causing damage to the cells in the central nervous system (the brain and spinal cord). The condition may cause death in a newborn or result in what is later recognized as developmental delay, mental disabilities or cerebral palsy, depending on the severity of the injury. The resulting brain injury due to lack of oxygen can also damage other organs and functions including the heart, liver, kidneys, and muscle control.
The family claimed in the lawsuit that heart rate and respiratory calculations taken at the time of birth showed that Sean experienced oxygen deprivation for forty minutes before his birth and ten minutes after delivery.
The US government, defendant in the birth injury lawsuit, claimed that the injury was not a result of the delayed C-section but that it occurred before the mother, Ms. Bryant, arrived at the hospital in labor distress.
In entering his judgment, Judge Herndon disagreed. He wrote, "…we know the cause (oxygen deprivation) of Sean's brain injury. In terms of timing, the only evidence in the medical record that could have caused Sean's hypoxic-ischemic brain injury occurred in the last forty minutes before his birth and continued for at least ten minutes after he was born. It is disingenuous for the government to argue Sean's hypoxic-ischemic brain injury occurred a time other than the only time he was subjected to severe oxygen deprivation for a period clearly long enough to cause his brain injury."
Human error one of main causes of infant birth asyphxia
Birth asphyxia (lack of oxygen) is a worldwide problem causing over 1 million infant deaths annually. The malpractice award supports a Scandinavian study which found that the number one cause of oxygen deprivation at birth resulting in HIE is human error. The award in this birth injury lawsuit is a direct outcome of the delivery team's failure to exercise diligent prenatal and delivery room care resulting in catastrophic injury for Sean Cobbs.
The $28 million verdict received by the Cobbs family includes damages for lost earnings, future care, past medical expenses, loss of normal life, pain and suffering, disfigurement, risk of future harm, and a prior settlement with Southern Illinois Hospital Services.