Delayed Meningitis Diagnosis Leads to $10 Million Malpractice Award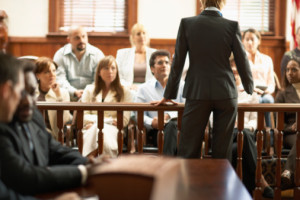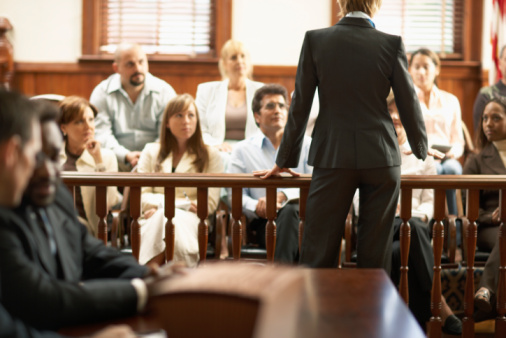 A West Philadelphia mother and son were awarded $10.1 million dollars for a delayed diagnosis that has left the now 6-year old child with hearing loss, developmental delays, loss of balance and language disorders. Their lawsuit alleged that health care providers at Children's Hospital of Philadelphia (CHOP) failed to timely diagnose the boy's bacterial meningitis during several visits to the ER, leading to his severe and permanent disabilities. 
The medical malpractice award includes $1.5 million in monetary damages for the boy's future medical costs, $1.1 million for loss of income and earnings, and an additional $7.5 million for his pain and suffering.
Delayed meningitis diagnosis leads to permanent brain damage
During the month-long trial, legal counsel for the Children's Hospital of Philadelphia contended that the child's symptoms indicated he was suffering not from meningitis, but from a simple bronchitis infection, and that treatments rendered by hospital physicians seemed to improve his condition, thus prompting his release.
According to the family's medical malpractice lawsuit, the boy's mother had first taken her child to CHOP's emergency room on December 21 of 2009. He was only 11 months old at the time and had been suffering a fever and other non-specific symptoms. Doctors at the hospital diagnosed the boy with an upper respiratory infection and released him. An attorney for the plaintiffs says that hospital staff offered little in the form of actual treatment during their first trip to the CHOP.
By the following day the child's fever had spiked substantially and his symptoms continued to worsen. His mother rushed him back to the hospital, where doctors noted the child had tachycardia and an abnormal respiratory rate.  Despite these worrisome symptoms, the hospital physicians allegedly failed to test the child for a bacterial infection – a standard practice in such cases.
Still sick the next day, the little boy was taken to CHOP a third time, but the family's attorney says that they waited for more than an hour before a resident doctor was able to examine the child. Around midnight that night, hospital staff finally did blood tests on the child, which revealed he was suffering from bacterial meningitis – a life-threatening infection that affects the lining of the brain. Around 3 a.m. the following morning, hospital personnel finally administered the necessary antibiotics to combat the infection, but by this time, the child had already suffered permanent brain damage.
"He will be 7 years old in January; he is functioning like a 3-year-old in terms of language development, and he will be functionally illiterate," the plaintiff's attorney told Philly.com.
After deliberating for just three hours, the Philadelphia Common Pleas Court jury rendered their verdict for the plaintiff, finding CHOP liable for hospital negligence in their failure to timely diagnose the boy's meningitis infection.
About bacterial meningitis
Bacterial meningitis is more common in children age 2 and under, and usually manifests with symptoms such as a high fever, vomiting, lack of appetite, stiffness in the neck and headaches. If not treated promptly with antibiotics, the brain infection and swelling can be fatal. Symptoms of the bacterial infection begin within 24 hours, and the damage is unfortunately permanent. Children may suffer from seizures, cognitive delays and paralysis for the remainder of their lives.
The infection is caused by bacteria that are widespread in the environment and even our own bodies, but can cause rampant harm in small children or those whose immune systems are weakened.