Ohio State U. Agrees to Pay Millions to Settle Malpractice Claims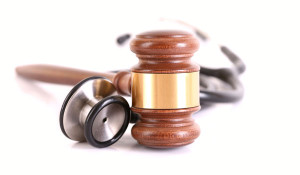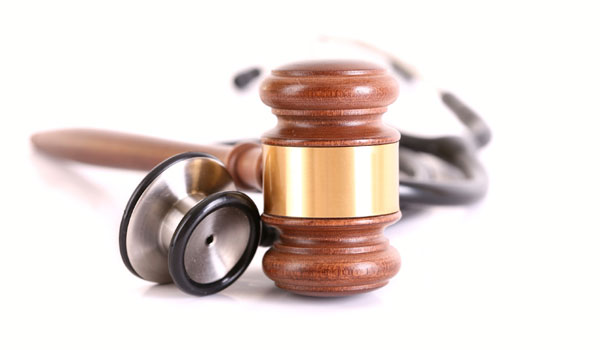 Plaintiffs who filed lawsuits against Ohio State University can expect to receive substantial compensation to resolve their medical malpractice claims.
Ohio State University agreed to the settlement arrangements to resolve two lawsuits that had been filed in the Ohio Court of Claims. Unlike a jury verdict, which establishes liability, an agreement to a settlement is not an admission of wrongdoing on behalf of the university.
Wrongful death & malpractice claims
The first lawsuit that Ohio State University agreed to settle was filed by the family and estate of Michael McNew, who was 38 at the time of his death. The family agreed to accept $1.7 million from the university to settle allegations that McNew died as a result of medical negligence at Ohio State's Stoneridge Medical Center in Dublin.
The lawsuit claimed that the decedent had called Stoneridge on multiple occasions over a period of several days. While receiving treatment from Stoneridge, he had disclosed that he experienced severe rectal pain and bleeding. The lawsuit alleged that the decedent was only advised to continue taking pain medications. As an alleged result of an undiagnosed medical condition, McNew died in 2009 of bleeding in the brain.
Ohio State University has agreed to pay a lump sum of $1.4 million to the family of the decedent. The university will also pay $300,000 over four years to build annuities for the three children of the decedent.
The second case was filed by Briyn Huff of Marietta. Huff had undergone spinal surgery at Wexner Medical Center in 2013. He was diagnosed with an embolism, which he claimed was the result of negligence. Allegedly, medical personnel allowed air to enter into the tubing connected to Huff's catheter during the surgery.
Huff demanded compensation for heart attacks, brain and spine strokes, numbness, and vision impairment, all of which he claimed developed as a direct result of the embolism caused by medical negligence. The plaintiff has agreed to accept $1.75 million in exchange for dropping his lawsuit.
Not the first time wrongful death allegations arose
Ohio State University is no stranger to medical malpractice litigation. The defendants have also faced other wrongful death lawsuits, including other allegations of air embolism during surgery. Earlier in 2015, the family of a Powell man agreed to a $132,500 settlement with the university. The lawsuit had been filed after Daniel Sheffield was hospitalized at Wexner Medical Center in July of 2012. He was receiving treatment for an infection. The wrongful death lawsuit alleged that a nurse negligently removed a catheter from the decedent's neck and that this caused an air bubble to enter his bloodstream. The embolism allegedly caused stroke. Sheffield lived for a little more than two months after the stroke before succumbing to his injuries.
The Sheffield family filed their original complaint in 2013 in the Ohio Court of Claims and had to overcome multiple legal obstacles to reach a hospital malpractice settlement, including questions of immunity and jurisdiction. The plaintiffs also reached a settlement with Ohio Healthcare Purchasing, Inc. (OHP) for an undisclosed amount.