$32.8 Million Verdict Upheld in Cerebral Palsy Case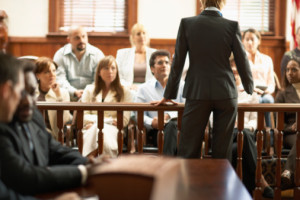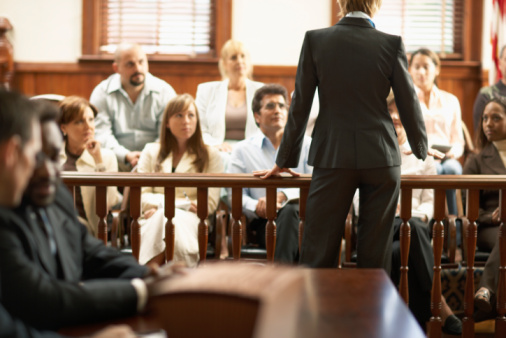 The Pennsylvania Superior Court has upheld a $32.8 million jury verdict against Phoenixville Hospital. The cerebral palsy lawsuit had claimed that attending healthcare providers were negligent in failing to respond appropriately to signs of fetal distress, which resulted in the infant's brain damage at birth and subsequent diagnosis of cerebral palsy.
The verdict was read on January 17, 2014. The jury awarded the mother and child $1 million for past and future non-economic losses and $800,000 for the loss of future earnings. The remainder was awarded for future medical expenses.
Cerebral palsy lawsuit allegations
The mother was at about 38 weeks of gestation upon her admittance to the hospital. Approximately two hours after being admitted, the fetal heart rate was recorded at 60 beats per minute – a dramatic decrease compared to the previous 120 beats per minute. One of the nurses named as a defendant is said to have performed position changes, and administered intravenous fluids and oxygen.
However, the cerebral palsy lawsuit alleged that the hospital never provided the nurse with fetal monitoring education and she never alerted the attending physician.
Instead, the nurse asked another nurse to assist her. Neither nurse contacted the attending physician, despite the claim that the physician was only a few feet away from the mother's room. After about 11 minutes, the physician arrived to check on the mother and noted her condition. She ordered an emergency C-section. Allegedly due to fetal distress and the delayed C-section, the baby girl was born limp. She was observed to be blue-gray in color and she had to be rushed to a nearby specialty center, where she was diagnosed with hypoxic ischemic encephalopathy, which refers to brain damage caused by oxygen deprivation to the brain.
Hospital's defense and argument for appeal
The pretrial memorandum of the defendant hospital paints a different picture of the events that led to the infant's debilitating diagnosis. Representatives for Phoenixville Hospital claimed that upon the mother's admittance to the hospital, the fetal heart rate did not give any indicators of fetal distress. As soon as the fetus' heart rate did drop, the hospital claims that the nurse immediately took appropriate measures to assess the situation and call for assistance. The defense claimed that the baby was resuscitated at birth and that a different physician "inexplicably ran over to the infant and he intubated the baby," after which the child was sent to the specialty medical center.
Despite the claims of the defense, the Chester County jury found that the evidence supported the allegations of the plaintiff. When the defendant hospital filed its appeal, they claimed that because the oxygen deprivation to the brain may have occurred toward the end of the delivery process, the two nurses should not be held responsible for the birth injury.
The hospital further claimed that, "Phoenixville Hospital fails to recognize that the delay, no matter when it occurred in the delivery process, subjected Ciechoski to the additional 10-13 minutes of oxygen deprivation that ultimately led to her injuries."