Massachusetts Hospital Sued for Negligence, Missing Signs of Preeclampsia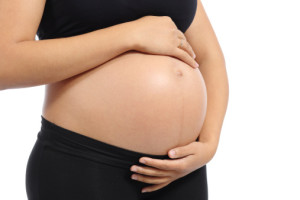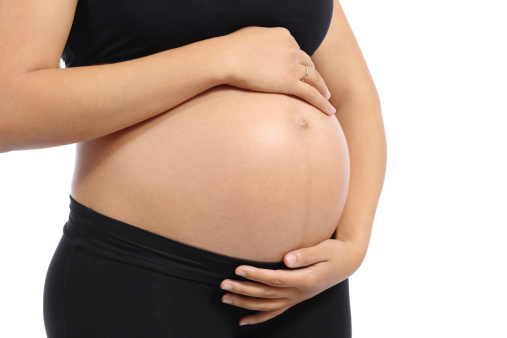 The family of a Massachusetts woman who died of pregnancy-related complications that were allegedly treatable, is suing the facility where she gave birth based on allegations of hospital negligence.  Thirty-two year old Pamela J. Sampson passed away after suffering a cerebral hemorrhage shortly after delivering her child at Cooley Dickinson Hospital in 2013.
The complaint states that hospital personnel missed obvious symptoms of pre-eclampsia — a common, yet life-threatening pregnancy complication— and then failed to treat Pamela in a proper and timely manner.  Sampson's family claims that after she delivered her child via C-section and lay unresponsive for more than 10 hours, the defendants realized the patient had suffered a massive cerebral hemorrhage from which she would not recover. Instead of treating her at Cooley Dickinson, doctors had her airlifted to a Boston hospital, "which would serve no purpose other than to prevent Ms. Sampson from dying at Cooley Dickinson Hospital," the plaintiffs allege.
The lawsuit, which contends a series of delivery room errors, was brought by the decedent's estate, her mother and her spouse, and demands monetary damages to compensate for wrongful death as well as emotional distress.
Staff missed signs of preeclampsia
The suit states that during her pregnancy, Sampson saw several health care providers at the hospital's Childbirth Center. During these checkups and visits, all of the staff allegedly missed signs that suggested Sampson had pre-eclampsia and possibly HELLP syndrome.
Pre-eclampsia is characterized by extremely high blood pressure and kidney malfunction that, if left untreated for a period of time, can prove fatal. Though sometimes difficult to diagnose, HELLP Syndrome is a variant condition of preeclampsia that usually occurs in the late stages of pregnancy and even during childbirth. Symptoms of HELLP, which may include vision problems, nausea, headache, swelling and high blood pressure, can lead to permanent damage to vital organ systems. Swift diagnosis and treatment of preeclampsia can help lower the chances of patients developing HELLP syndrome, which carries a 25 percent global mortality rate.
"They should have recognized it (pre-eclampsia) during office visits, when she called in the middle of the night and when she arrived there," said the family's lawyer. Well before her due date, Sampson had called the Childbirth Center complaining of nausea, vomiting and epigastric pain. Her previous tests had already shown excess protein in the urine and high blood pressure – two hallmarks of pre-eclampsia. Under these circumstances, the decedent's doctor should have realized "clear signs of pre-eclampsia and symptoms of HELLP syndrome" and recommended emergent medical care, but he did no such thing, according to the complaint.
In addition to allegations of negligence, the family's medical malpractice lawsuit also argues that Cooley Dickinson Hospital failed to properly supervise employees to ensure they diagnosed and treated the decedent's blood pressure and subsequent stroke.
Massachusetts hospital site of other birth injuries, deaths
Sampson's untimely and perhaps preventable death isn't the only tragedy marring the reputation of the hospital's Childbirth Center. The Amherst Bulletin reports that six other incidents, including birth injuries and two infant deaths, occurred at the facility between 2012 and 2014. These have triggered an investigation by the state Department of Public Health.
In one incident, health care providers failed to monitor and track the fetal heart rate, and in a separate case, staff failed to assess the mother's pelvic anatomy that would preclude a vaginal childbirth. Following birth injury lawsuits resulting from these incidents, the hospital has taken mandatory measures to revamp and improve its Childbirth Center through better communication systems and new obstetric care procedures.