Report Highlights Prevalence of Diagnostic Errors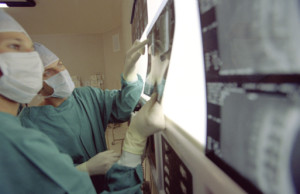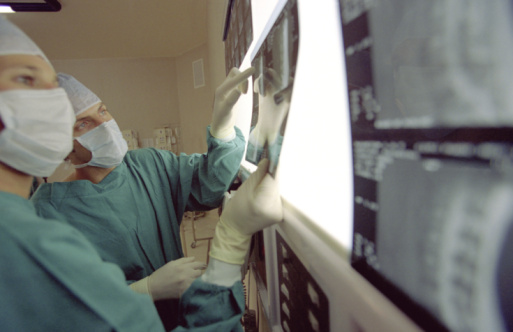 "Everyone will experience one meaningful diagnostic error in their lifetime," Dr. John Ball recently told NBC News. Ball, who chairs the Committee on Diagnostic Error in Medicine, helped draft a report on the alarming rates of late or misdiagnosis in U.S. healthcare settings – the consequences of which are often catastrophic if not fatal for some patients.
Prevalence of medical misdiagnoses
According to the study:
Every year, an estimated 5 percent of adults treated on an outpatient basis experience a diagnostic error.
Diagnostic mistakes are to blame for at least 10 percent of patient deaths, according to autopsy reports.
Incorrect or late diagnoses account for 6 to 17 percent of reported adverse events in hospitals.
In sum, the majority of American adults will suffer the effects of misdiagnosis or diagnostic error at some point in their lives.
Doctors afraid to admit their mistakes
The report suggests that better training and guidelines can help reduce incidence of diagnostic errors in clinical settings. However, we live in a culture where doctors and hospitals are not always willing to speak freely about mistakes, making it that much more challenging to learn from near misses.
"If people are afraid to speak up, then bad things can continue to happen," Ball said.
This sentiment was echoed back in 1998 by The Institute of Medicine, which found that medical errors and surgical mistakes claimed the lives of tens of thousands of American patients each year. The organization also called for a "culture of confession" in the hopes that healthcare professionals wouldn't be afraid to fess up their blunders. With a more open dialogue among medical providers regarding botched surgeries and missed diagnoses, new approaches could be developed to help prevent the same errors from repeating themselves.
Ball also says that pathologists and radiologists should get more involved in clinical care and patient diagnosis for more accurate testing.
Real life examples of diagnostic errors
The life-altering consequences of diagnostic mistakes are all too familiar to Susan Sheridan of Boise, Idaho. Sheridan's husband died after his doctors failed to diagnose an aggressive cancer in his spine, and her child – who is now an adult – was rendered permanently disabled after physicians failed to treat his infant jaundice.
In 1995, her newborn son Cal developed a dangerous condition known as kernicterus which is caused by high levels of bilirubin. At just a few days old his skin had turned a bright orange, but Sheridan's concerns were continually dismissed by pediatricians. By the time the correct diagnosis was finally made, Cal had suffered extensive brain damage leading to cerebral palsy. He is both hearing and speech impaired, uses a walker and will need medical care for the remainder of his life.
Sheridan hopes that other families will never have to endure similar heartache and loss and has since become the director of patient engagement for the Patient-Centered Outcomes Research Institute (PCORI). Still, Sheridan laments that there is no organization or system where medical errors can be logged and tracked.
"The first thing I wanted to do was tell somebody, so they could make sure that will never happen again."