Virginia Woman Wins $4 Million Malpractice Award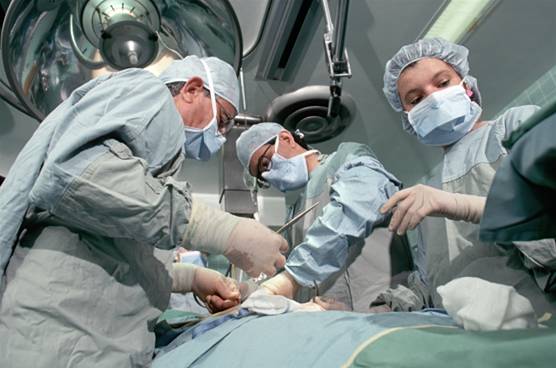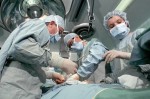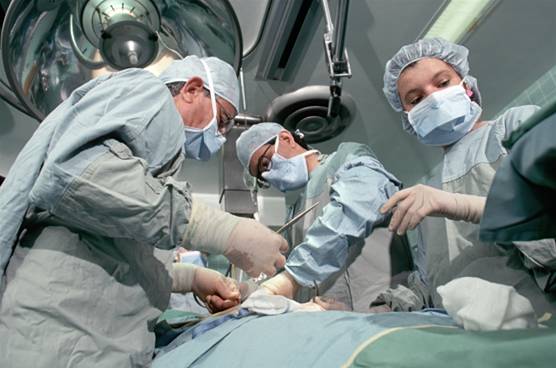 A series of alleged surgical errors during a routine operation left Sarah E. Gilbert paralyzed from the chest down. The Goochland County woman suffered from scoliosis, and in 2004 went to Chippenham Hospital for a low-risk surgery that would hopefully end her days in a back brace and alleviate the curvature in her spine. However, the operation performed by an orthopedic surgeon went horribly wrong, leaving the teenager in a wheelchair for the foreseeable future. Her family decided to file a medical malpractice lawsuit against the hospital and attending surgeon, and enlisted the help of a reputable Washington DC law firm.
Medical malpractice lawsuit filed too late, dismissed
A series of missteps on the part of the plaintiff's attorneys caused the suit to get dismissed, since state laws impose strict statutes of limitations on all malpractice claims. On July 24, 2006, the Gilbert's lawyers filed the complaint in Richmond Circuit Court, but the judge threw out the case, stating the papers had been filed in the wrong style. The family's attorneys filed a new complaint with slightly different wording, but this lawsuit was also dismissed because the statute of limitations for pursuing legal recourse had expired. This left Sarah E. Gilbert and her parents with no options of recovering damages against the surgeon or the hospital.
Faced with an uncertain financial future, the family decided to sue the law firm it had retained to file their medical malpractice lawsuit. The family argued that the firm's negligent acts and omissions constituted a breach of their contract to represent their client.
The case went before a jury in Richmond Circuit Court, where the panel deliberated for just over an hour after the four-day trial. The jurors found for the plaintiff, and awarded Sarah E. Gilbert $4 million in damages. Sarah, who is now 22 years old, once had visions of being a professional soccer player, but those dreams were dashed after her 2004 scoliosis surgery that left her a paraplegic. "I was huge into soccer," Gilbert said. "Sports was my whole life and, after I got hurt, my entire life turned to academics. I started to realize my potential for what I could accomplish with my brain rather than just my physical ability."
The Goochland county woman recently graduated from Virgina Tech and has returned home to live with her parents. Gilbert said in a telephone interview, "I was very happy with the verdict and the outcome of the trial," adding "It made me realize that the people on the jury understood what I had gone through." Sarah went on to earn a degree in chemical engineering and speaks of putting her knowledge to use in the field of neurological research and spinal cord trauma. At the moment, the young woman is searching for employment that involves some form of clinical research. 
Legal malpractice case renders $4 million verdict
The Gilbert's subsequent legal malpractice verdict may be shaved down to just $1.75 million, since Virginia state laws placed a limit on medical malpractice awards at the time of the girl's surgery. Despite this, Gilbert maintains a positive outlook on life, saying, "you kind of just embrace it and realize this is the rest of your life, and you can just keep on going and live your life, even though it's going to be in a wheelchair, or you can be depressed. I just decided I wasn't going to let it hold me back."