Surgeon Severs Artery, Patient Awarded $11 Million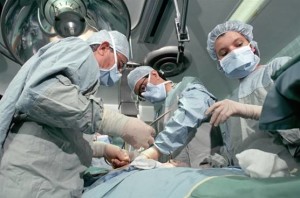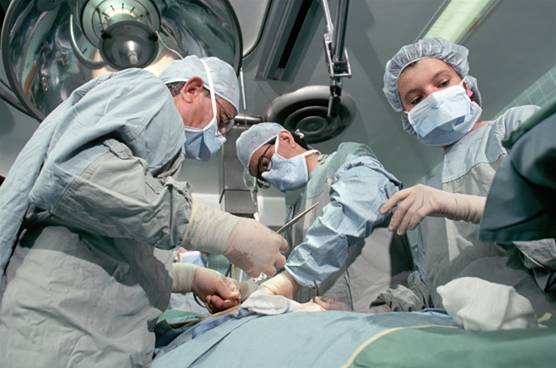 Glenda Daniels went to Habersham Medical Center in January of 2012 for a routine gallbladder removal surgery. Due to complications stemming from the inadvertent severing of her artery, Daniels suffered from severe and irreversible damage that has resulted in her need for lifelong medical care. Her surgery malpractice lawsuit demanded compensation for her debilitating medical problems, contending that the defendants should be held liable for the botched surgery.
A Georgia jury recently agreed with Daniels and awarded her almost $11 million in compensatory damages. The massive jury award is believed to be the largest verdict yet in Habersham County, Georgia. It includes $7.2 million for Daniels' medical expenses, $3.5 million for her pain and suffering, and $200,000 for lost wages.
The surgeon who severed Daniels' artery was found to be 70 percent responsible, while the hospital was found to be 15 percent responsible. These two defendants settled out of court with Daniels before the case went to trial. The amount of those settlement deals was not disclosed. The other two defendants, two nurse anesthesiologists, were found to each be 7.5 percent responsible. This means they are liable for about $800,000 each.
Multiple surgery errors
In 2012, Daniels went into the hospital expecting to have a routine laparoscopic procedure that would be performed on an outpatient basis. At some point during the surgery, the surgeon accidentally severed the left common iliac artery, causing significant internal bleeding. The surgeon switched from the minimally invasive laparoscopic approach to an open abdominal surgery and attempted to repair the artery. However, the hospital did not have a vascular surgeon on staff. Arrangements were made for an emergency transfer to another medical facility.
According to Daniels' lawsuit, the two Certified Registered Nurse Anesthesiologists failed to administer an emergency transfusion of blood before she was transferred to the second hospital. Reports indicated that Daniels had lost most of her blood. Her lawsuit contended that the two nurse anesthesiologists should be held liable for medical negligence, since providing a blood transfusion to a patient with a more than 40 percent loss of blood volume is considered to be standard protocol.
The defense counsel for the nurse anesthesiologists claimed that they did not provide a blood transfusion because Daniels' blood pressure did not indicate a need for a transfusion and because the surgeon allegedly failed to inform the nurses of the severed artery.
Plaintiff suffers lifelong medical complications
The plaintiff's substantial jury award will help her get the care she'll need for the rest of her life. She filed her claim after learning that she required intravenous feeding and the use of a colostomy bag for her lifetime. The plaintiff argued that the significant blood loss had irreversibly damaged her internal organs, which need a steady supply of blood, oxygen, and nutrients to function properly.
The plaintiff pointed out that because of these surgical errors and resulting complications, she is more vulnerable to suffering additional health problems in the future, such as sepsis, pneumonia, and other serious infections.