Prescription Drug Deaths Quadrupled in Recent Years, CDC Reports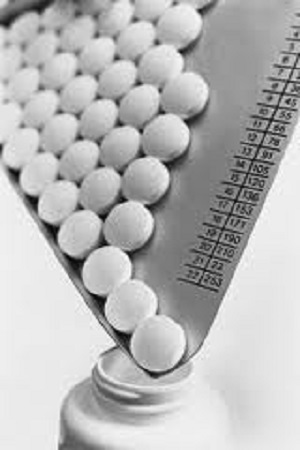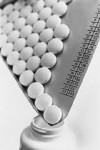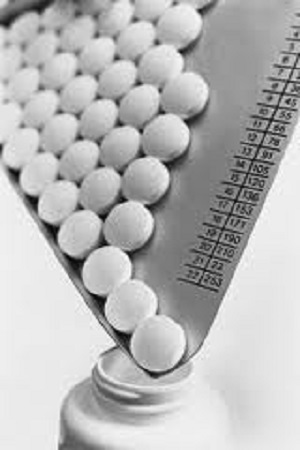 According to a new report from the U.S. Centers for Disease Control & Prevention (CDC), there was a nearly quadrupled rate of prescription drug deaths between 1999 and 2011. Abuse of commonly-used prescription painkillers like codeine and Vicodin, known as opioid analgesics, lead to overdose deaths at an alarming rate.
Accidental opioid overdose led to over 4,000 fatal poisonings in 1999. By 2011, the yearly number of prescription painkiller poisonings was nearly 17,000. Still, according to one of the lead authors of the CDC report, these numbers are underestimates – death certificates used to prepare the statistics do not always list the particular drug underlying the death.
Rise of prescription drug death rate
The prescription drug death rate has not had a steady climb. The death rate rose at a faster rate from 1999 to 2006 but it still continued to increase, at a slower rate, from 2006 to 2011. Seeing a particularly steep climb in fatal poisoning rates was benzodiazepines, which are sedatives taken to treat conditions like anxiety or insomnia. By 2011, benzodiazepines accounted for nearly 1/3 of the prescription painkiller deaths. This number was up drastically from 1999, when benzodiazepines accounted for only 13% of the deaths. Unexpectedly, the demographic that saw the greatest rise in opioid-analgesic poisoning deaths was non-Hispanic white people aged 55-64.
Reasons for rise in painkiller overdose deaths
The group that saw the largest hike in opioid analgesic death rate, white Americans in their late 50s and early 60s, is not a group that most people would suspect of drug abuse. According to one addiction medicine consultant, Dr. Robert Waldman, the medical community has become more responsive when patients complain of pain. He also explained that most doctors want to make their patients happy and err toward giving the patient the benefit of the doubt. A doctor may overlook subtle signs of a patient's painkiller abuse until it so blaring that it cannot be ignored. This can lead to an excessive over-prescription of pain medications by well-meaning physicians.
In Dr. Waldman's opinion, the slowing in the death rate climb from 2006 to 2011, on the other hand, may be associated with drug awareness, increased law enforcement, and the prevalence of drug treatment programs. He stresses that opioids should be a last resort because they only address the symptoms, not the cause. In support of that, he suggests that prescriptions should be monitored and not filled without a hardcopy of a prescription.
Doctors are first in line to deter prescription abuse
According to the CDC report, the results are useful for developing prevention strategies. According to the National Institute on Drug Abuse, physicians are in a unique position to spot signs of prescription abuse. It suggests that doctors be more thorough in screening a patient for all drugs they are taking to spot potential problems.
It also recommends that physicians be on the lookout for unscheduled or sooner-than-anticipated prescription refills and be aware that patients with a drug abuse problem often change doctors frequently to obtain more prescriptions.