Pleasantville Police Officer Files Anesthesia Malpractice Suit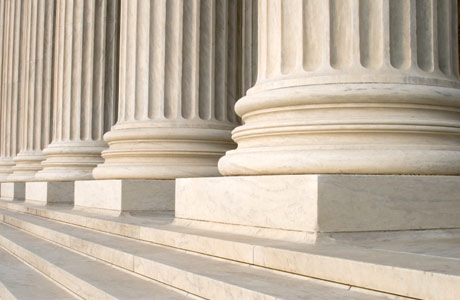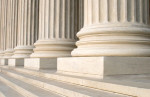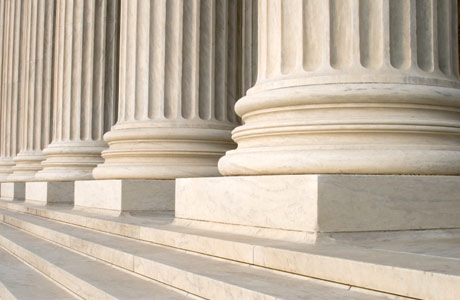 In May, a Pleasantville police officer filed a lawsuit in New York State Supreme Court, in White Plains, against a Westchester doctor alleging anesthesia malpractice. Officer Aaron Hess claims that Dr. Phat Tran damaged his nerves while treating him at Phelps Memorial Hospital Center in Sleepy Hollow. The plaintiff claims the defendant caused permanent damage to his right leg, including the atrophy of muscle tissue and "sensory abnormalities," after incorrectly blocking his femoral nerve, according to an article on LoHud.
The lawsuit does not offer a detailed account of the injuries Hess sustained or how much he is seeking in damages, notes LoHud.
Background of Hess's leg injury
Hess's initial leg injuries occurred on October 17, 2010, after he was hit by a vehicle operated by 20 year old Pace University student, Danroy Henry. The officer stepped in front of the student's car to stop him from driving from a fire zone outside Finnegan's Grill in Thornwood, firing several shots which ultimately killed Henry and grazed a passenger riding in his car. An autopsy report later revealed that Henry was intoxicated, and as a result, no criminal charges were filed against Hess, according to LoHud.
Due to the nature of the leg injury he sustained, Hess retired from the Pleasantville Police Department in December 2012. Although no criminal charges were filed against Hess in Henry's death, the student's family filed a civil case against the officer in April 2011, in the U.S. District Court in White Plains. LoHud reports that the case may go to trial this year or in early 2014.
To add to his legal issues, Hess filed a lawsuit against Briarcliff Wines and Liquors in 2011 — the store where underage Henry allegedly purchased alcohol the night he was shot and killed by Hess.
According to an article on the CBS New York website, Hess and his attorney believe Henry would have behaved in a much different manner, if he was not intoxicated at the time of the incident. They believe the state store that sold the minor student liquor is responsible for his actions and as a result, should face consequences for their negligent behavior.
In April 2011, Hess was named "Officer of the Year," by Pleasantville's Police Benevolent Association (PBA).
Other anesthesia accidents
Hess's anesthesia malpractice lawsuit is not the first one filed against Tran, according to LoHud. In May, a complaint was filed in Westchester Supreme Court by Giulio and Iris Ferraro against the anesthesiologist and another physician, on behalf of their daughter, Rockland Community College freshman Raina Ferraro.
The anesthesia malpractice case claims Ferraro went into cardiac and respiratory arrest during a routine endoscopy, as Tran failed to take her height and weight into consideration, before administering anesthesia to the 19 year old. Ferraro came to the hospital because she was experiencing stomach pains and the endoscopy was performed to find the cause. Consequently, Ferraro, a former high school cheerleader, has been confined to a vegetative state in Blythdale Children's Hospital in Valhalla since the procedure in January, as it caused her to suffer severe permanent brain damage.