Patient Compensation Act May Change Georgia Medical Malpractice Laws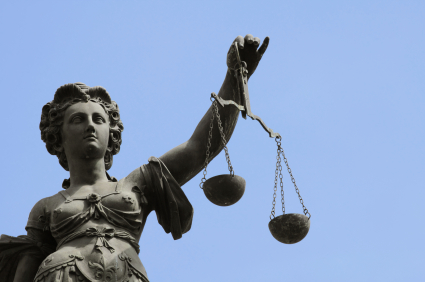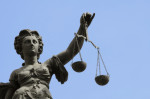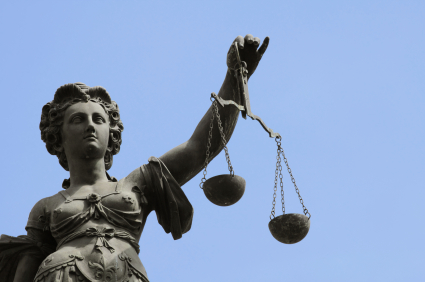 In the state of Georgia, 82 percent of physicians practice "defensive medicine" at a cost of $14 billion a year, according to Republican Senator Brandon Beach of Fulton County's District 21. His proposed bill – The Patient Compensation Act – would prevent patients and their families from filing medical malpractice lawsuits.
Instead, they would appear before a panel of appointed healthcare experts that would "hear cases, determine injuries and award compensation that would be capped," reports CBS News Atlanta. The goal is to slash healthcare premiums by 15 to 22 percent, says Beach, but not everyone supports this proposed medical malpractice law.
Opponents say the medical malpractice law is unconstitutional
Attorney and Georgia House Representative Ronnie Mabra, of South Fulton's District 63, states that the "right to trial by jury" in the 7th Amendment of the U.S. Constitution and Paragraph XI of Georgia's state constitution "ensures the continuance of our just society."
Mabra adds that the proposal will not lower the cost of medical care. While national healthcare costs have risen 58 percent over the last decade, medical malpractice lawsuit payments have fallen 29 percent, he says. The representative expressed concern that the new tax the bill levies on doctors, dentists, nurses and hospitals could amount to nearly $50 million to pay for the new system.
"This bill will only serve to shield dangerous health care providers from answering for their harmful practices," argues James "Jay" Sadd, president of the Georgia Trial Lawyers Association. "We must take a stand for Georgia's patients, and shield our Constitution from this assault on our rights," Sadd argues. He adds that allowing a panel of medical experts to judge their peers "stacks the deck against Georgia patients," and would be "the ultimate fox guarding the hen house scenario."
Donald Palmisano, executive director of The Medical Association of Georgia, also disagrees with scrapping Georgians' right to file a medical malpractice lawsuit. "You're going to increase the cost of the system; you're going to increase the claims. It's going to have to be paid for in the form of a tax by physicians and healthcare providers and ultimately they still have to prove it's going to be constitutional," Palmisano told CBS.
Consumer advocates claim the legislation would "seal malpractice records" and make it harder for patients to research doctors' backgrounds.
Supporters say medical malpractice law would help a flawed system
Atlanta Neurologist Dr. Jeffrey English is among the 900 state physicians who support the bill. English told reporters that he has ordered unnecessary tests at times to avoid a medical malpractice lawsuit. "If there is even a remote possibility that a litigious type person is in my office, I will do the MRI or the extra blood test so I can avoid a lawsuit."
Wayne Oliver, executive director of non-profit Patients for Fair Compensation, says that a "patients' compensation system" would expedite the hearing of cases. Instead of waiting years, the process would take months. "Today, fewer than 20 percent of patients who file suit earn any award," he said. Under the new system, patients who suffer "avoidable harm" would be compensated.
Patients like Jennifer Shiver and Beverly Hodges Bachman wish the system would have been in place years ago. Jennifer Shiver of Woodstock, Georgia says she was unable to find a lawyer to help her file a medical malpractice lawsuit when her husband died of a failed gastric bypass surgery. Three attorneys turned down her case. "They said the payout was uncertain," Ms. Shiver explained. Having a panel of medical experts review her husband's death would have at least given her a sense of closure.
Beverly Hodges Bachman lost her 75-year-old mother to a blood clot, despite begging medical officials to make sure her swollen knee wasn't clotting after an auto accident. Her case was refused by two trial lawyers. "It's like you don't count unless you were worth big bucks," she said. A recent study by Emory University's Joanna Shepherd Bailey found that attorneys rarely take medical malpractice cases that are worth less than $500,000.
Will S.B. 141 be an end to the medical malpractice lawsuit in Georgia?
Despite all the talk about the proposed medical malpractice law this year, Georgia Health News says the bill faces long odds. Senator Beach has been pushing this bill for two years with no luck and there have been eight different iterations of the bill thrown around. There is no time to consider such a bold move during this year's abbreviated Georgia General Assembly session. Party primaries are being held in May – two months earlier than in recent years. On top of that, the Senate Health and Human Services Committee said they are not ready to vote on moving S.B. 141 out of committee, as there are still many unanswered questions.