New Study on Accidental Awareness during Anesthesia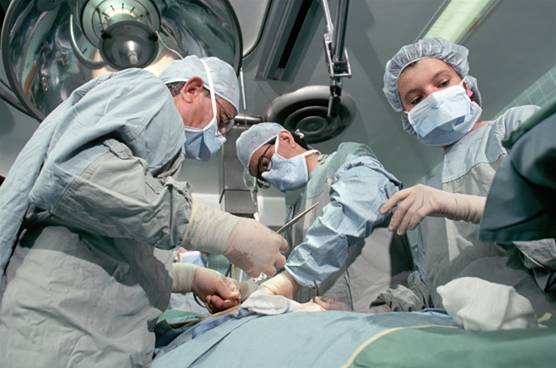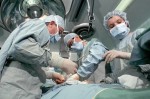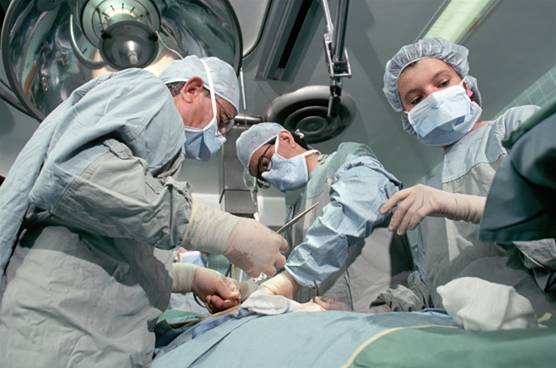 The largest study ever of accidental awareness during anesthesia has found that waking while under anaesthesia happens less frequently than had previously been thought. The study also discovered that though most incidents tended to be of a relatively brief and minor nature, a relatively high percentage resulted in anesthesia awareness trauma and long term psychological consequences.
The study was conducted over the past three years by the Royal College of Anaesthetists (RCoA) and the Association of Anaesthetists of Great Britain and Ireland (AAGBI) and included data from 3 million general anaesthetic-related procedure from every public hospital in the United Kingdom and Ireland.
Previous estimates of accidental waking incidents were as high as 1 in 500. However, the new study finds that such incidents occur only once for every 15,000 general anaesthetics administered.
Risk factors were also identified, including the type of drug and the characteristics of the patient him or herself. At higher risk for such incidents were caesarean section and cardiothoracic surgery patients, and patients who were obese or had difficulties with their breathing at the inception of the anaesthesia.
Study analyzes incidences of anaesthesia awareness trauma
The study also found that the majority of the instances were brief and occurred either before the surgery even began or after it was finished. Not all such incidents had lasting consequences for patients. However, 51% of waking incidences caused distress for patients and 41% resulted in long-term psychological consequences.
Some patients recall physical sensations or pain, being unable to move, or choking, and many described extensive fear or panic, or even thought they were dying. Some remember in detail much that doctors said or did while they were in a state of awareness.
A significant factor in relation to long-term effects was the use of muscle relaxants for patient safety during surgery. The study found that patients who experienced a sensation of paralysis, related to the use of relaxants, during their waking episodes were far more likely to endure long-term psychological trauma. Moreover, patients who experienced distress at the time of the incident were also much more likely to experience longer-term emotional consequences.
Study recommends changes in practice
A co-author of the study, Prof. Tim Cook, states that although the finding that the incidences were rarer than previous estimates was reassuring, the study also recommends measures that can be taken to reduce their number, recognize their occurrence, or minimize associated trauma.
The study proposes that an anaesthesia checklist be introduced at the beginning of each operation and that the Awareness Support Pathway be instituted for patients who report awareness.
Authors of the study also found that the use of brain monitors were not necessary on a wide scale, though they were useful with some kinds of anaesthetic.
Though the study was carried out in the UK and Ireland, its authors anticipate that the results and corresponding recommendations may have a strong impact on an international level as well, including in the United States.
A small group of anaesthesia awareness trauma victims have chosen to sue doctors, hospitals, and anesthesiologists associated with their surgeries in the U.S.