Federal Agency Cites Arkansas Facility for Nursing Home Abuse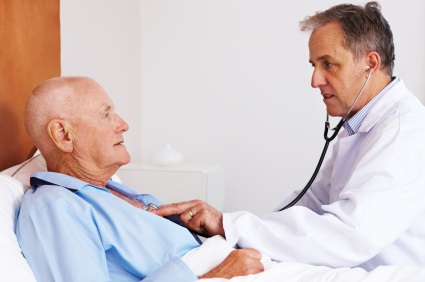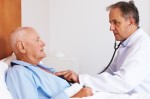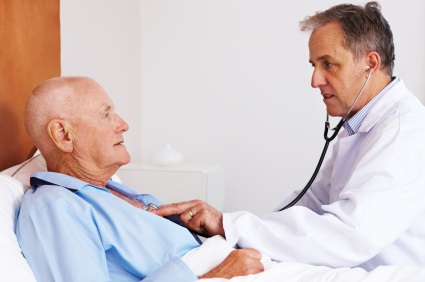 The Department of Health and Human Services Centers for Medicare & Medicaid Services (CMS), the agency tasked with eliminating nursing home abuse, recently cited Courtyard Rehabilitation and Health Center, LLC, in El Dorado, AR, for placing residents in immediate jeopardy.
The citations came after a resident fell because employees were not properly trained and supervised.
Untrained employees led to resident injury
According to the CMS report, it completed its survey of the Courtyard facility in January 2014 and cited it for failing to "[m]ake sure that the nursing home area is free from accident hazards and risks and provide[s] supervision to prevent avoidable accidents." CMS investigated a fall incident in which a nursing home resident fell during a CNA-assisted transfer to the bed using a mechanical lift. The resident suffered a laceration to the back of the head.
Upon investigation, it was revealed that CNAs hired over a year ago or within the past 6 months were never trained in using the mechanical lift. One LPN admitted that it had been about a year since she had trained anyone on using the lift. Several CNAs who were questioned had never been trained in its use in the 3-6 months that they worked in the facility.
The nursing home's lack of training and supervision had the potential to affect 20 residents who relied on the mechanical lift for transfers. The designation of "Immediate Jeopardy" that CMS originally assigned was removed on January 7, 2014, but was re-applied on January 24, 2014, when the facility failed to correct the problems.
Federal studies show prevalence of nursing home abuse
The CMS citation of the Courtyard Rehabilitation facility is a reminder that nursing home abuse does not need to be malicious and intentional to be very harmful. There was no mention of physical or mental abuse by the CNAs, but the lack of training and supervision led to an injured resident and presented an immediate threat the safety of 20 others.
A recent government study examined the prevalence of harm from nursing home care and found it to be widespread. The study, conducted by the Department of Health and Human Services Office of Inspector General, studied acts – which the researchers termed "adverse events" – in skilled nursing facilities. The study tracked more than 600 patients receiving Medicare benefits between 2008 and 2012 who were released from hospitals to skilled nursing facilities. One third of the patients were harmed by their medical care and that roughly two thirds of those "adverse acts" resulted from care that was insufficient – either inadequate in treatment or monitoring, or delayed for a dangerous amount of time, and half of the injured patients needed to be hospitalized as a result.
It is widely suspected that elder neglect and nursing home abuse is largely underreported. A 2011 study reported by the National Institute of Health unwittingly delved into some reasons for underreporting when a researcher, shadowing a CNA as part of a study, witnessed the CNA mistreating a resident. The surprising report focused on the trouble that nursing home employees have in determining whether an action has so crossed the line to become reportable and logistical problems that they run into with making a report. The study authors call for firm procedures for quick reporting of employee mistreatment to prevent the type of injury that occurred at the Courtyard Rehabilitation facility in El Dorado.