$62 Million Hospital Malpractice Award for Brooklyn Mom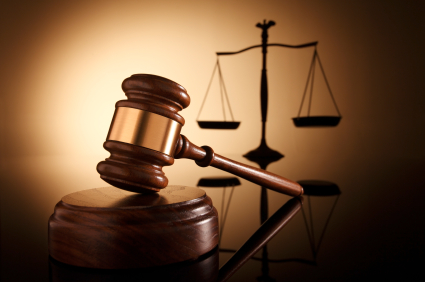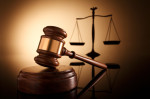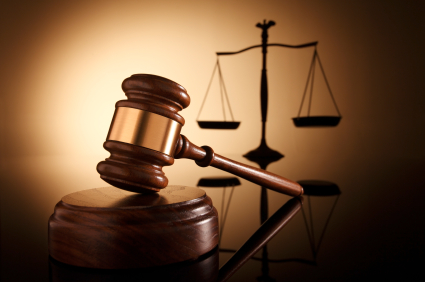 A New York jury has awarded a single mother from Brooklyn $62 million after the woman lost both of her legs following what should have been a routine surgery.
The plaintiff in the case, Stacey Galette, alleges she went to the hospital for the removal of an ectopic pregnancy and left weeks later with both legs amputated at the knee and significant hearing loss.
Details leading up to hospital malpractice award
Galette was admitted to Winthrop University Hospital in October, 2009, for treatment of her ectopic pregnancy. Galette claims that during the laparoscopic procedure, her intestine was punctured. This set off a serious infection and gangrene, which led to a three-week coma and the amputation of both of her legs below the knee. Galette also lost most of her hearing during the experience.
Galette filed her lawsuit against Winthrop University Hospital and three of the doctors that treated her while she was there. Those physicians were Doctors Paul Byrne, Frederic Moon and Cynthia Fretwell. The jury spent three days deliberating at the end of the 12-week trial before awarding Galette for her past and future pain and suffering, which totaled $58 million. Another $4 million for medical expenses was also awarded.
The hospital denies liability for any wrongdoing and plans to file an appeal. A spokesperson stated the hospital acted quickly when unexpected complications arose during the surgery, which saved Galette's life. The jury, however, sided with Galette in this case, saying mistakes were made during her care and their job was to determine who was responsible for the mistakes and how to place a value on Galette's suffering and loss of limb.
The prevalence of medical malpractice
Galette's case is unusual in terms of her significant hospital malpractice award, but unfortunately, medical mistakes are a reality throughout the healthcare system. According to the Civil Justice Resource Group, as many as one percent of all patients in the United States may become victims of medical malpractice each year. While one percent may not sound like a high number, consider that 25,000 to 120,000 deaths occur from medical malpractice annually. Those numbers do not include patients who were severely and permanently injured by malpractice, such as Galette.
A medical malpractice lawsuit is most commonly filed against general surgeons and OB/Gyn physicians, with nearly 70% of professionals in these specialties getting hit with a lawsuit at some point during their careers. According to a report at Physicians Practice, the majority of medical malpractice payouts awarded in 2012 went to female patients. Most of the patients filing malpractice lawsuits were between the ages of 40 and 59.
States with the highest malpractice payouts included New York, where Galette's trial was held, as well as Florida, California, New Jersey and Pennsylvania. Only five percent of those payouts were due to jury awards. The large majority were a result of settlements, making Galette's case even more unique.
Galette responded to the jury's decision, saying she was "happy justice was served." Galette is now unable to walk and used a wheelchair and prosthetic legs to get around.