$2.85 Million Awarded in South Carolina Medical Malpractice Lawsuit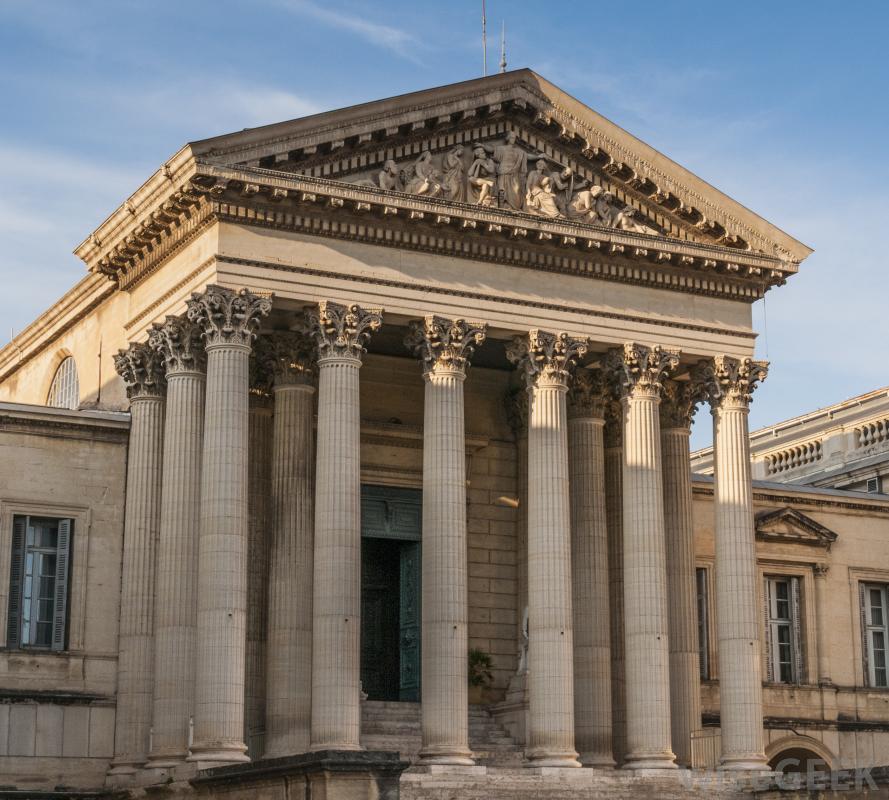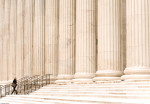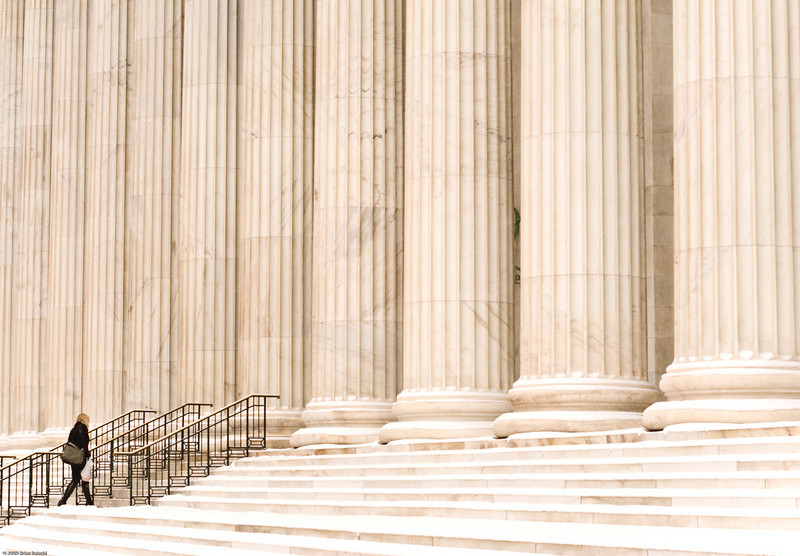 A Marion, SC man and his wife recently received a $2.85 million medical malpractice award, after a jury determined the actions of a Myrtle Beach orthopedic surgeon left the man a paraplegic. This decision, by a Horry County jury, is expected to be one of the state's largest verdicts in a medical malpractice lawsuit this year.
Facts of medical malpractice lawsuit
On April 17, 2004, plaintiff Randy Green was involved in a car accident. He suffered severe injuries, including severed arteries in his forearm and knee damage.
Green was taken to Grand Strand Regional Medical Center for treatment. While hospital staff was preparing Green for surgery on his arm, orthopedic surgeon, Wayne Bauerle, ordered a CAT scan of his knee. Staff was forced to halt surgery preparations, so Green could have the CAT scan immediately. The CAT scan took 30 minutes to complete, which consequently caused Green to suffer cardiac arrest and respiratory arrest, due to the injuries to his arm.
An emergency room physician and an anesthesiologist were able to resuscitate Green, but the surgical delay on his arm caused the death of a portion of Green's spinal cord, resulting in permanent paralysis from just above the waist down. The plaintiffs argued that Bauerle negligently ordered Green to be taken from the hospital's pre-operative waiting area when his vital signs were unstable.
An attorney from the team representing the Greens' in the medical malpractice lawsuit said the patient's blood pressure was 72 over 56 when he was taken from the pre-operative area for a CAT scan. During the trial doctors from esteemed institutions, including Harvard Medical School, Charleston, and Connecticut testified this blood pressure level is dangerously low, indicating that Green was on the verge of cardiac arrest and Bauerle should have recognized this.
The attorney noted that even doctors testifying on behalf of the defendant agreed that Green should not have been moved from the pre-operative area with such vital signs. The injury to his arm was clearly much more urgent than the damage to his knee, so Bauerle should have permitted Green to undergo arm surgery as initially scheduled, and tended to his knee afterwards.
After the cardiac arrest, Green had a blood pressure and pulse of zero. According to various sources, he was without blood flow to his body for anywhere between eight to 27 minutes.
Medical malpractice award
Randy Green was awarded $2.3 million in the medical malpractice lawsuit, and his wife was awarded another $550,000. Ann Green serves as the sole caregiver to her paraplegic husband. The jury award will allow her to provide her husband with the medical care he needs, and help to make up for loss of income and other monetary damage the couple as experienced.
The couple also reached a separate confidential settlement with Grand Strand Regional Medical Center, the site of the malpractice incident.
According to Dan Gearino, editor of the South Carolina Lawyer's Weekly, the combined verdict would have held 10th place on the 2012 list of top verdicts and settlements in South Carolina. Gearino told Myrtle Beach Online he expects the Greens' verdict to make the publication's 2013 list.