$10.6 Million to Kentucky Family in Medical Malpractice Lawsuit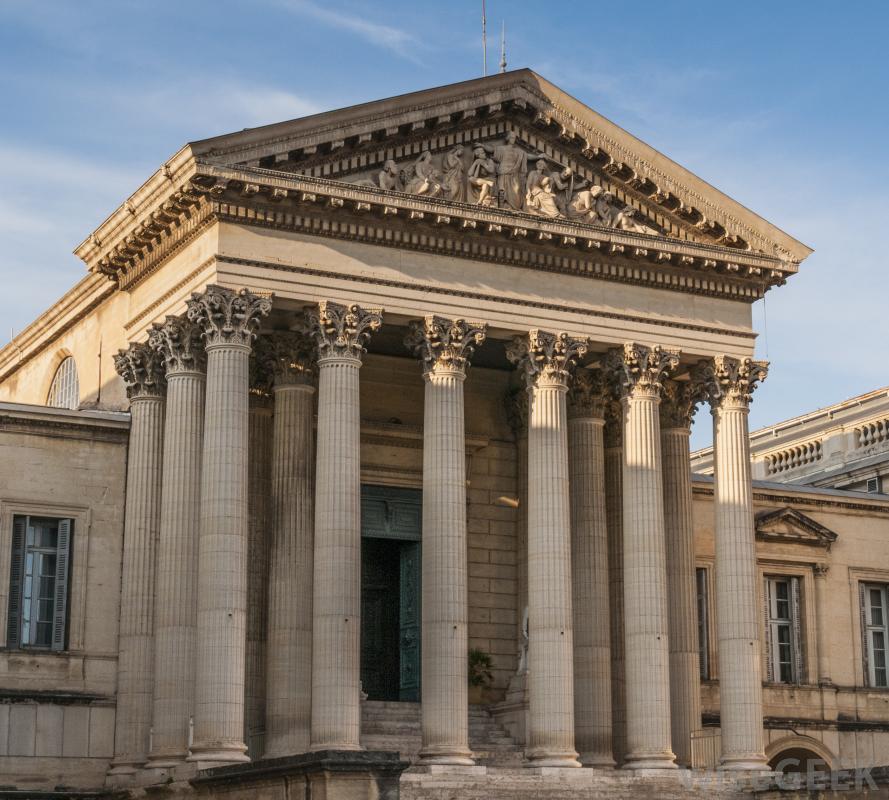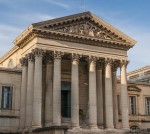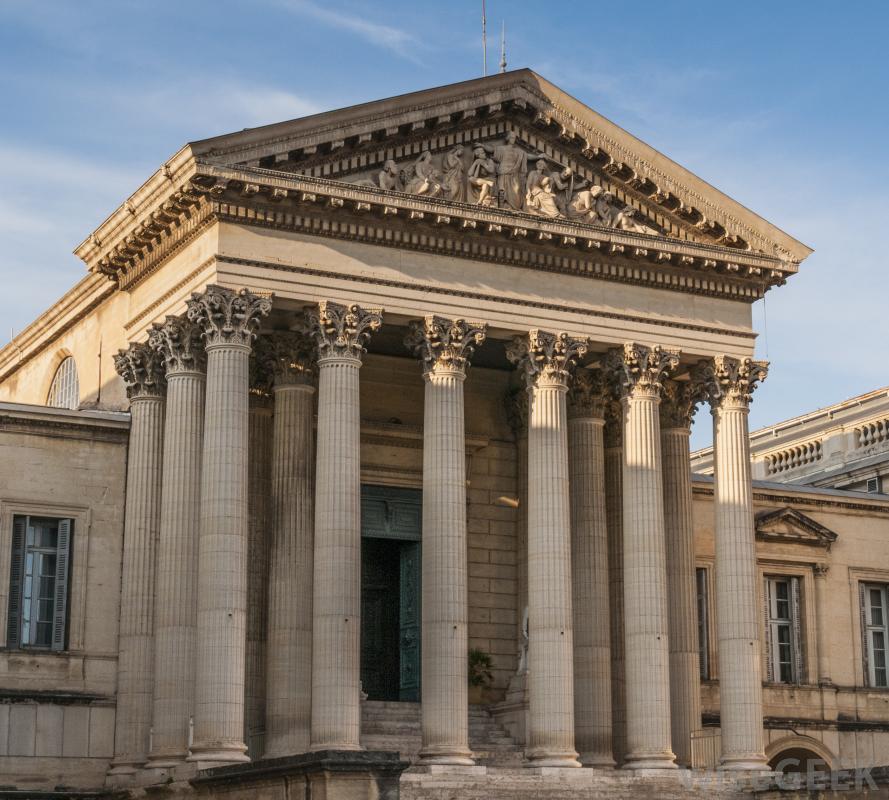 The family of Pamela Dixon, a Kentucky resident who died of gastric bypass complications, has won a $10.6 million verdict against Pamela's attending surgeon, Dr. John Husted, and Lake Cumberland Regional Hospital. The medical malpractice lawsuit alleged that hospital had allowed an "unsafe bariatric program to operate," and had aggressively promoted its services despite an abnormally high incidence of complications among Husted's weight loss surgery patients.
In a unanimous decision, the jurors found that Lake Cumberland Regional Hospital and its staff failed to exercise the standard of care and skill expected of such a facility, and that these failures had a significant impact in Dixon's outcome. Dr. Husted, who declared bankruptcy during the course of the litigation, is no longer practicing in the area. The panel recommended that the judgment be divided by both the surgeon and the hospital with Husted to pay 40 percent of the award, and LCRH the other 60 percent.
Gastric bypass proves fatal for Kentucky woman
Pamela Dixon had laparoscopic bypass surgery with Dr. Husted in December of 2009 and died on January 13, 2010. According to court documents, an autopsy performed on Pamela's body found a pelvis filled with purulent pus, and intestines that were "full of adhesions and virtually falling apart."
Immediately after Pamela's surgery, she developed a fever and irregular heart rate. Legal documents reveal that two days later she complained of pain and showed signs of infection, resulting from a gastric leak. She was transferred to intensive care, where Husted confirmed her symptoms of infection and gastric leak after a second exploratory surgery.
Documents submitted by the plaintiffs' attorney show that nurses who were attending to Pamela were concerned about Husted's treatment of his patient. The surgeon finally discharged Pamela from the hospital on January 8, with no further prescription for intra-venous antibiotics.
The defendants contended that after her discharge, Pamela "failed to follow her physician's instructions to return to the hospital or seek medical attention on Jan. 12, 2010, the day before she died, after she experienced unusual pain and other symptoms."  The defense team also said that Pamela, just before her discharge, refused a CT scan, which may have shed light on her complications.
Bruce Dixon, Pamela's husband argued that his wife's discharge instructions weren't clear and that he'd tried to reach Husted's office the days before her death, but with no results.
Medical malpractice lawsuit results in $10.6 million verdict
As reported in the McCreary County Record, Dr. Husted and LCRH are named as defendants in several malpractice suits arising from bariatric surgeries performed in 2009. A memorandum submitted by plaintiffs' legal counsel found that the hospital was compelled to stop its weight loss surgery program after analyzing patient complication data. Between 28 and 31 percent of patients reported post-op complications following gastric bypass surgery with Husted.
Like other patients who sought weight loss surgery at the Kentucky hospital, the Dixons say they thought of Husted as a competent surgeon, and were under the assumption that the bariatric program enjoyed a high safety profile.
"Pamela Dixon should not have had to give her life for this, but one hopes the community of Pulaski County will be safer because she did," said the Dixon's attorney.