Retained Foreign Object Leads to Robot Surgery Malpractice Lawsuit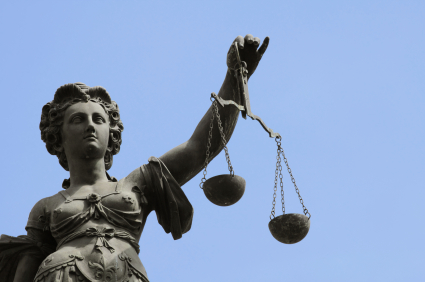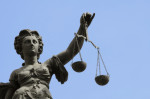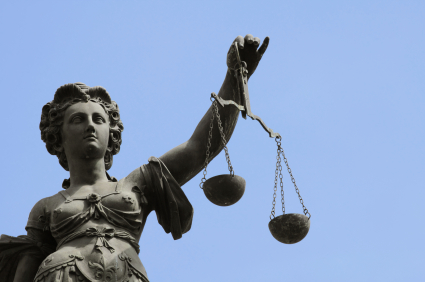 Robotic surgery was supposed to revolutionize the medical field but a recent robot surgery malpractice lawsuit illustrates that it is subject to the same types of medical errors as traditional surgery. The plaintiff, Heidi Carlson, underwent abdominal surgery at Legacy Emanuel Medical Center in Oregon on September 26, 2012. She left with a retained foreign object that caused months of pain and a corrective surgery.
Da Vinci device at center of robot surgery lawsuit
According to Carlson's lawsuit, while she was undergoing surgery, a piece fell off of a da Vinci surgical robot and into her abdominal cavity. Worse yet, she alleges, the lead surgeon, Dr. Philippa Ribbink, did not notice the foreign object so she sewed the plaintiff up. Seven months later, after the plaintiff repeatedly complained of severe and incapacitating pain, she underwent a CT scan and an X-ray. They showed a foreign metal object in her abdomen and she needed to undergo a second surgery to remove them.
The plaintiff filed her complaint in the Multnomah County Circuit Court, seeking compensation in the amount of $475,000. The amount claimed represents $75,000 for lost wages and medical expenses, plus another $400,000 for her pain and suffering. The defendants included in the lawsuit include Legacy Health, Dr. Ribbink's practice, Intuitive Surgical Inc., which made the robot.
Robot surgery injuries go unreported
The da Vinci surgical system became available in the U.S. in 2000. It has come to be used in a host of procedures, including heart surgery, hysterectomy, and prostate removal. By using the da Vinci, surgeons can make smaller incisions. In theory, this should translate into less blood loss, less scar tissue, and a more promising recovery. But the Oregon lawsuit is one indication that robotic surgeries are subject to the same errors as procedures performed by human hands.
Unfortunately, there are no realistic statistics to show the true benefits versus risks of the machines. The Food and Drug Administration requires that both medical device manufacturers and hospitals report device-related injuries and deaths to its database within 30 days of learning of the incident. However, a study released in late 2013 by researchers at Johns Hopkins found that these events were "vastly underreported."
The Johns Hopkins researchers compared cases reported in the database to news reports and court records involving robot-related surgical errors and found a huge gap. According to Dr. Martin A. Makery, one of the authors on the paper, part of the problem is that FDA relies on self-reporting of surgical problems. Another study, conducted in 2010, found that 56.8% of anonymously surveyed surgeons said that they experienced irrecoverable malfunctions when using the da Vinci robots.
One problem is that the robots require considerable practice but often the surgeons using them simply do not employ the system enough to master them. For example, some surgeons say it takes performing 200 surgeries for one to become sufficiently skilled with the da Vinci robot. But the learning curve varies from procedure to procedure. For example, a surgeon at Brigham and Women's Hospital in Boston believes that it takes a urologist between 250 and 700 surgeries to master the machine. But surgeons begin performing procedures on live, human patients after only a 2-day training course.