Record-breaking Returns in 2013 Healthcare Fraud Investigations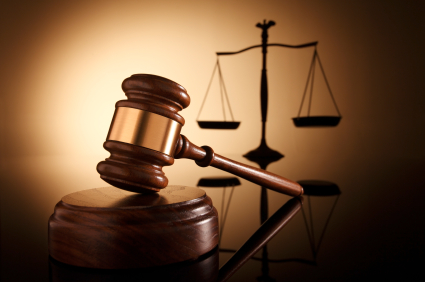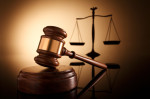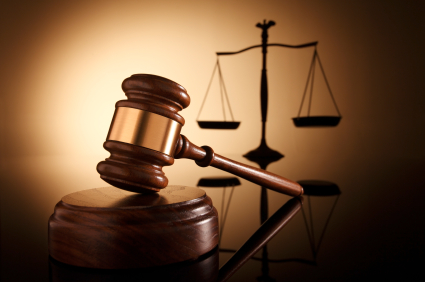 The annual Health Care and Abuse Control (HCFAC) Program report for fiscal year 2013, which was released on February 26, shows what Attorney General Eric Holder and Health and Human Services Secretary Kathleen Sebelius say are record-breaking returns from money spent on health care-related fraud and abuse investigations.
According to the report, the government recovered $8.10 for every dollar spent to investigate fraud and abuse in the past three years, making this the highest three-year average return in the history of the program.  The report also documents that the total amount recovered during 2013, $4.3 billion, exceeded the previous years total of $4.2 billion, the fifth consecutive year in which recoveries have increased.
With such results, "we're sending a strong message to those who would take advantage of their fellow citizens, target vulnerable populations, and commit fraud on federal health care programs," said Attorney General Holder.
Agencies attribute results to new tools used to fight healthcare fraud
A joint press release from the two agencies credits the steady increases to the Health Care Fraud Prevention and Enforcement Action Team (HEAT), which has targeted healthcare fraud since its inception in 2009.  As part of HEAT, both departments have operated Medicare Fraud Strike Force teams across the country to identify "healthcare fraud hot spots." 
The new efforts of the Medicare Fraud Strike Force teams have resulted in "records in the number of cases filed (137), individuals charged (345), guilty pleas secured (234) and jury trial convictions (46)."  In one notable effort in May, 89 individuals (including doctors, nurses, and other medical professionals) were charged with activitieies involving $223 million in false Medicare billings.
HHS Secretary Sebelius notes that they have adopted tools to combat health fraud including "[n]ew enrollment screening techniques," and a "new computer analytics system that detects and stops fraudulent billing before money ever goes out the door" and that some new provisions under the Affordable Care Act have allowed both the HHS and the Centers for Medicare & Medicaid Services (CMS) to squelch fraudulent activities.
Financial & human costs of healthcare fraud are extensive
There are several ways in which healthcare fraud takes place, including billing for services never rendered, billing for more expensive services than were performed, performing unnecessary tests or procedures for the sole purpose of charging for them, misrepresenting treatments that are not covered in order to obtain insurance payments, purposefully misdiagnosing a patient in order to have a reason to bill for additional tests, billing each step of a procedure as a single procedure, billing a patient for more than the allowed co-pay, or taking kickbacks for referrals.
The National Health Care Anti-Fraud Association (NHCAA) has estimated that costs for fraudulent health care claims reach billions of dollars each year.  Moreover, fraud can also cause harm to patients in several ways.  Patients may be robbed of health insurance coverage, particularly as victims of "medical identity theft."  Healthcare fraud can also mean that patients receive inappropriate or inadequate care.