Indiana Mother Recounts Botched Delivery Resulting in Child's Brain Injury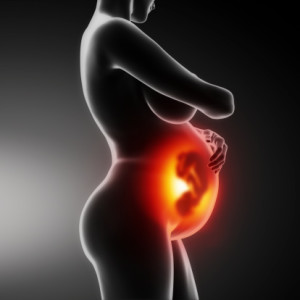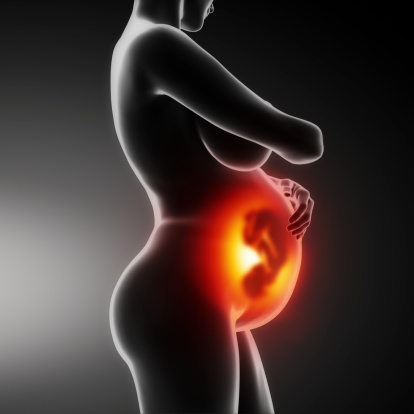 An embittered Indiana mother claims she was left in the dark for years about the injuries her daughter suffered during childbirth. Medical records documenting the delivery mysteriously vanished for nearly a decade. The child, now ten years-old, faces an uphill struggle with short-term memory loss, limited arm movement and cruel teasing over a wandering eye.
But statutes of limitation for legal action have run out, making it impossible to pursue compensation through the courts. According to the woman, her daughter's own schools were also unable to get hold of the little girl's health records in a timely manner, which could have provided grounds for filing a botched delivery lawsuit.
Negligent midwife blamed for birth trauma
The woman's delivery took place at IU Health Methodist Hospital in 2009. The facility – Indiana's biggest health care network– now faces accusations that its staff has provided sub-par care for pregnant women of limited economic means.
According to the 35-year-old Indiana resident, her pregnancy had been categorized as high-risk after her water broke prematurely at just 24 weeks.  Given the large size of her baby, she was scheduled for a C-section delivery, but when she presented to Methodist in active labor, her concerns were dismissed by a midwife.
Despite urgent pleas to get a doctor and explanations that a planned Cesarean was on the docket, the midwife purportedly ignored the woman.
"She said, 'You're fine, you're just being a wuss.' But minutes later, the labor progressed into high gear, and fetal monitoring alarms began sounding. It wasn't until this moment, argues the mother, that the midwife rushed to get help. But at this point it was too late; the baby was literally stuck in the birth canal for some minutes, deprived of life-giving oxygen.
After the traumatic birth, which caused extensive tearing in the mother, the infant was whisked away for medical attention. And all records pertaining to the birth were inexplicably absent from IU Health for nearly a decade.
Medical records disappear for years
It wasn't until 2013 — almost ten years after the botched delivery — that the records finally surfaced. Wayne Township Schools secured the medical documents which showed that the little girl had suffered hemorrhaging, seizures, respiratory failure and brain injury at birth, leading to permanent disabilities.
Had the family's attorneys been able to obtain the records within six years of her child's injury, legal action would have been possible in Indiana, but time had run out.
Four other women are pursuing medical negligence claims against IU Health and its affiliated health care centers, alleging malpractice led to their children's injuries.
Whistleblower lawsuit filed against IU Health
The former director of Women's Health at Methodist Hospital has filed suit against the system, alleging the IU Health System was engaged in a deceitful money-making scheme that ultimately failed low income women. Dr. Judith Robinson says that certified midwives were allowed to perform deliveries in high risk cases that should have been attended to by physicians.  After witnessing serious injuries being suffered by mothers and their babies – including that of the Indiana woman in 2009 — she alerted hospital administrators to no avail, and was later fired.
According to allegations, the hospital would then bill in the physician's name, charging higher fees, when midwives were the ones attending to the labor.