Judge Overstepped Role in Perinatal Malpractice Lawsuit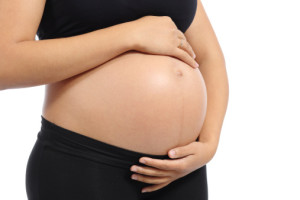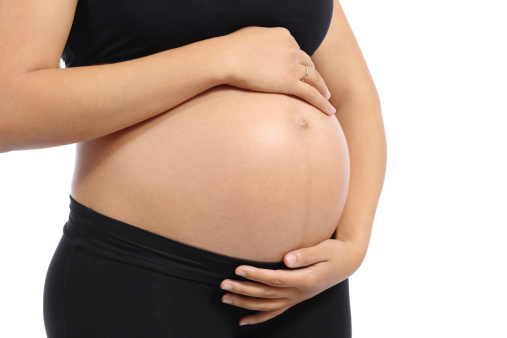 According to the Michigan Court of Appeals, Livingston County District Judge Theresa Brennan overstepped her role in a perinatal malpractice lawsuit, when deciding whether an expert can testify at a civil trial alleging malpractice.
The appeals ruled that attorneys representing the now seven-year-old boy who suffered a stroke during delivery presented sufficient scientifically reliable evidence to move forward with their causation theory of perinatal malpractice against the physician who delivered him in 2008.
"The trial court, in exceeding her role as gatekeeper, attempted to find absolute truth in the literature," the appeals court ruled. "Instead, the matter should have been presented to the trier of fact."
Pitocin induced birth injury lawsuit
The lawsuit was filed back in 2011, alleging that the boy was at risk for and consequently developed a brain damage from traumatic head compression sustained during his March 2008 birth. The complaint alleges that the hospital where he was born and the doctor who delivered him were negligent in administering Pitocin, in failing to properly respond to fetal heart rate changes and in failing to perform a timely Cesarean section.
During labor, the boy failed to descend after two hours of pushing and his mother subsequently developed a placental infection. The child was also very large, at 9lbs. 13 oz., which proved problematic for his mother's pelvis.
A CT scan taken the day after he was born revealed an acute left middle cerebral artery ischemic stroke, which was "days to hours old," noted court documents. He also began to show signs of seizing shortly after his birth.
The appeals court upheld Judge Brenna's ruling allowing the plaintiff's economic expert, noting the District Court "properly exercised its gatekeeping function," in that instance.
The case will now return to the District Court for further proceedings. New court dates are not yet available.
Pitocin may not be as safe as believed
Pitocin, or oxytocin, is commonly used to induce labor when a pregnant woman has past her due date. It is also used to keep a lagging labor going by increasing the frequency, duration and intensity of uterine contractions.
According to findings presented at the 2013 Annual Clinical Meeting of The American College of Obstetricians and Gynecologists, the use of this hormone for full-term newborns may not be as safe as previously believed. Researchers say the study is the first of its kind to present data on the adverse effects of Pitocin on newborns.
Primary Investigator Michael S. Tsimis, MD and his Beth Israel research term conducted a retrospective analysis of deliveries that were induced or augmented with oxytocin. The study included more than 3,000 women who delivered full-term infants from 2009 to 2011. The team used the Adverse Outcome Index to track obstetric illness and death rates.
"As a community of practitioners, we know the adverse effects of Pitocin from the maternal side," Dr. Tsimis said, "but much less so from the neonatal side. These results suggest that Pitocin use is associated with adverse effects on neonatal outcomes. It underscores the importance of using valid medical indications when Pitocin is used."
The research team found that induction and augmentation of labor with oxytocin was an independent risk factor for full-term infants who were unexpectantly admitted to the NICU for more than 24 hours. Additionally, augmentation correlated with Apgar scores of less than seven at five minutes. An infant who scores an eight or above is typically considered to be in good health.
While the results indicate the potential for Pitocin-induced birth injuries, further study is needed. "We don't want to discourage the use of Pitocin, but simply want a more systematic and conscientious approach to the indications for its use," Dr. Tsimis said.